Discover the
options of
Student Banking
Student Checking
With a MACU student checking account, you'll enjoy the same great benefits all of our members enjoy.
Access to your account in our branches, online or by smartphone/tablet
No minimum balance required
No monthly service charge
No per-check charge
Free online banking and online bill pay
Optional overdraft protection
Free e-Statements
24/7 access via online and mobile banking
Student Loans: The Smart Option Student Loan® for Members Advantage Credit Union by Sallie Mae®
For borrowers attending degree-granting institutions
Now, you can pay for college the smart way with three great repayment options and competitive interest rates! This loan is an ideal solution to help you pay for college expenses not covered by scholarships and federal loans.
The Smart Options Student Loan features and benefits:
Multiple in-school repayment options plus a choice of competitive fixed and variable interest rates, providing even more flexibility
No origination fee and no prepayment penalty
Benefits and an interest rate reduction available
Rates that reward creditworthy borrowers
Applying with a creditworthy cosigner may help you qualify
100% US-based Student Loan Specialists
Click here to get started
Student Banking
College Scholarships
Every year, MACU offers two different college scholarships to qualifying high school seniors and to those in their first or second year in college.
Shared Branching
No matter where they are, our student members have access to their accounts through a nationwide network of 5,000+ shared branches and surcharge-free ATMs.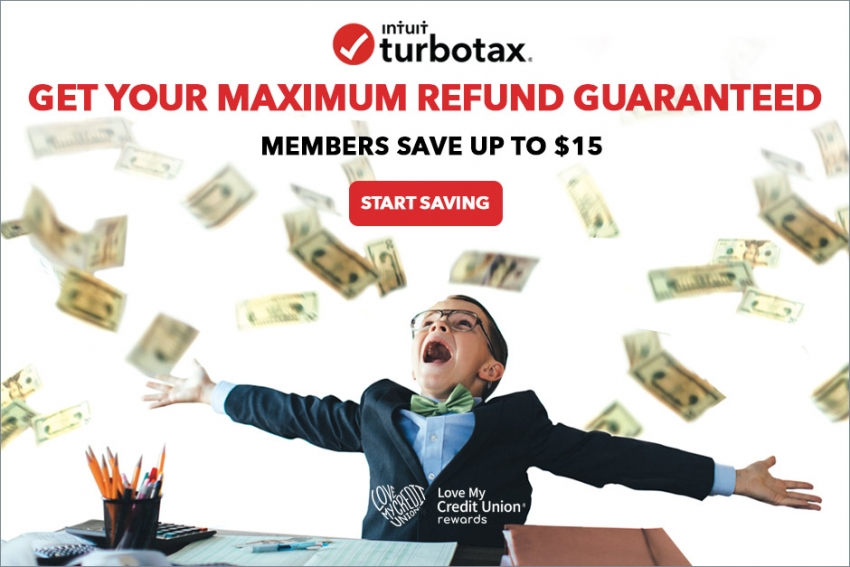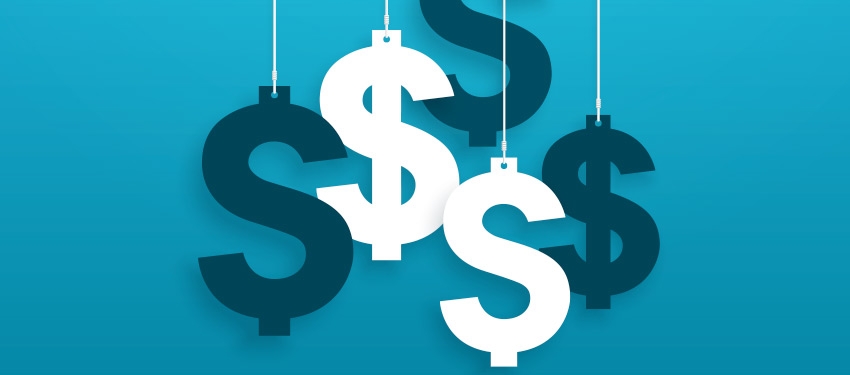 Apply Online
Applying for a MACU loan or credit card has never been easier! To open an account, take advantage of MACU's low-interest loans, or open a low-interest MACU Visa, simply click here to apply!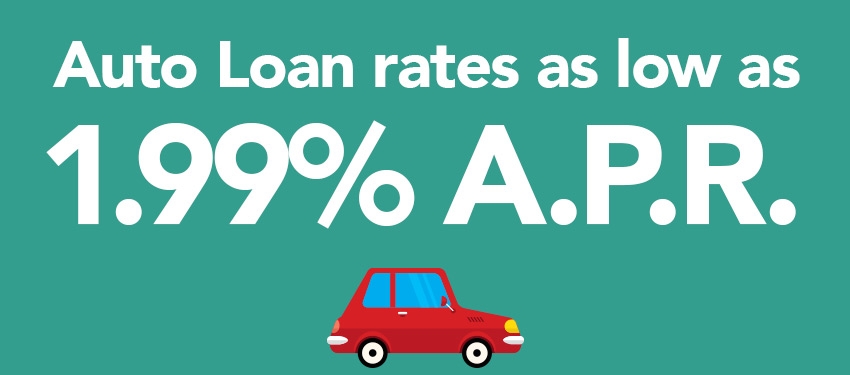 Get a low-rate car loan with MACU!
It's prime car-buying season! With car rates as low as 1.99% APR*, MACU offers some of the lowest rates in the region! Get yourself in that new car or truck you've been dreaming about! 
Great Rates
Rates as low as 1.99% APR*
Home Equity Line of Credit
Rates as low as 3.99% APR for 24 months***
Rates beginning as low as 6.50% APR*
$25,000 - $49,999 - 0.753% A.P.Y. | $50,000+ - 0.803% A.P.Y.
$5,000 - $9,999 - 0.501% A.P.Y. | $10,000 - $24,999 - 0.511% A.P.Y. | $25,000 - $49,999 - 0.552% A.P.Y. | $50,000+ - 0.552% A.P.Y.
Rates beginning as low as 9.25% A.P.R.*** and 4.99% A.P.R. on all balance transfers for 18 months!**
RVs, Boats, and Motorcycles
Rates beginning as low as 5.99% A.P.R.*