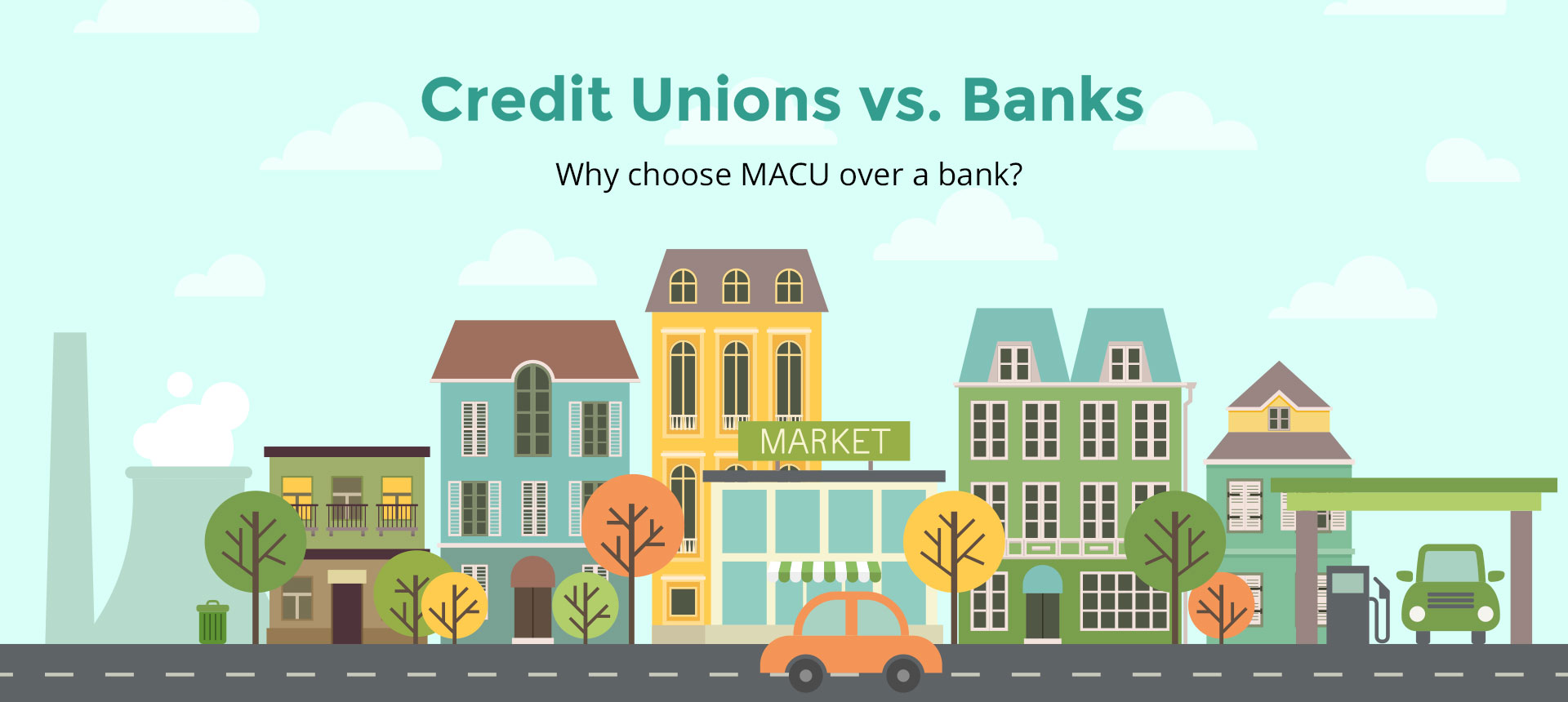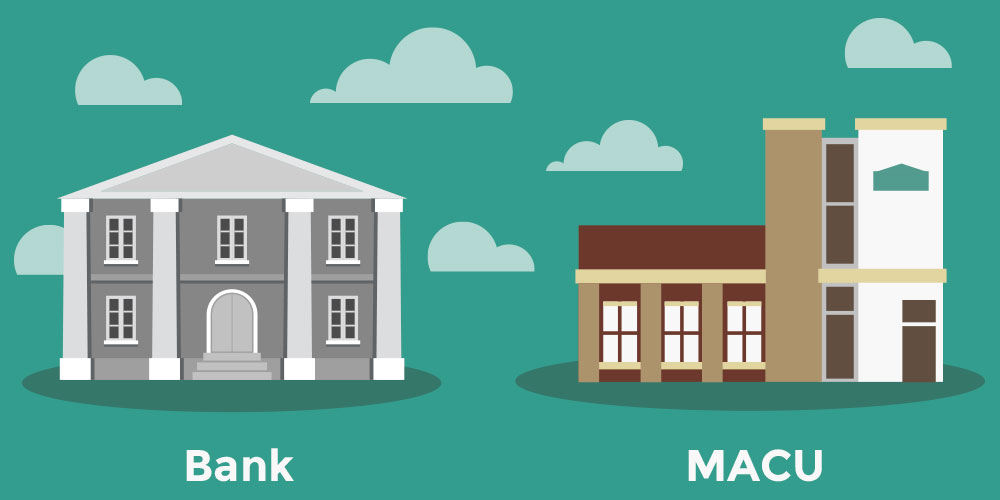 What is a Credit Union?
Credit unions like MACU are nonprofit organizations that are member-owned and driven. Just like banks, credit unions accept deposits, offer loans and provide a wide array of other financial products and services. On the flip side, banks are for-profit organizations that are owned by shareholders. Financial products and services are provided to maximize profits.
At MACU, you're a member
Credit unions are community-centric and owned by those who use their products and services. With an emphasis on local and personal interactions, credit union members elect the Board of Directors, while bank customers have no control over leadership. If you live or work in Northwest Indiana, you can become a member of MACU!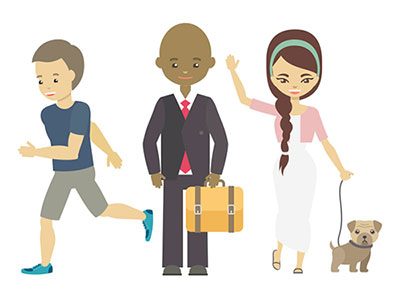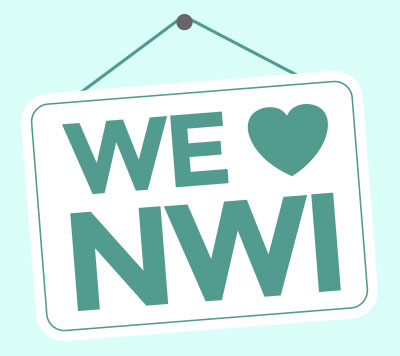 We are not-for-profit
Credit unions operate to best serve their members. Since credit unions are nonprofits, this means they offer lower rates, less restrictive loan requirements, higher interest rates on savings, money market and checking accounts, lower APRs on mortgages, personal and auto loans and credit cards, all meaning more money in their members' pockets.
We are community-centric
Since credit unions are locally-run, not-for-profits, the money generated is cycled back into the communities in which they serve. Credit unions like MACU are part of a nationwide network of 5,000+ shared branch and surcharge-free ATM locations, meaning members can bank all over the nation.