You've worked hard to provide for your family, so making sure your family is taken care of when you pass away is important. Although it's not fun to discuss, it's critical that you have a plan in place, so you can ensure your estate goes to the people you want it to go to. Spending time now making your wishes known will make it as easy as possible for your loved ones. The best time is now!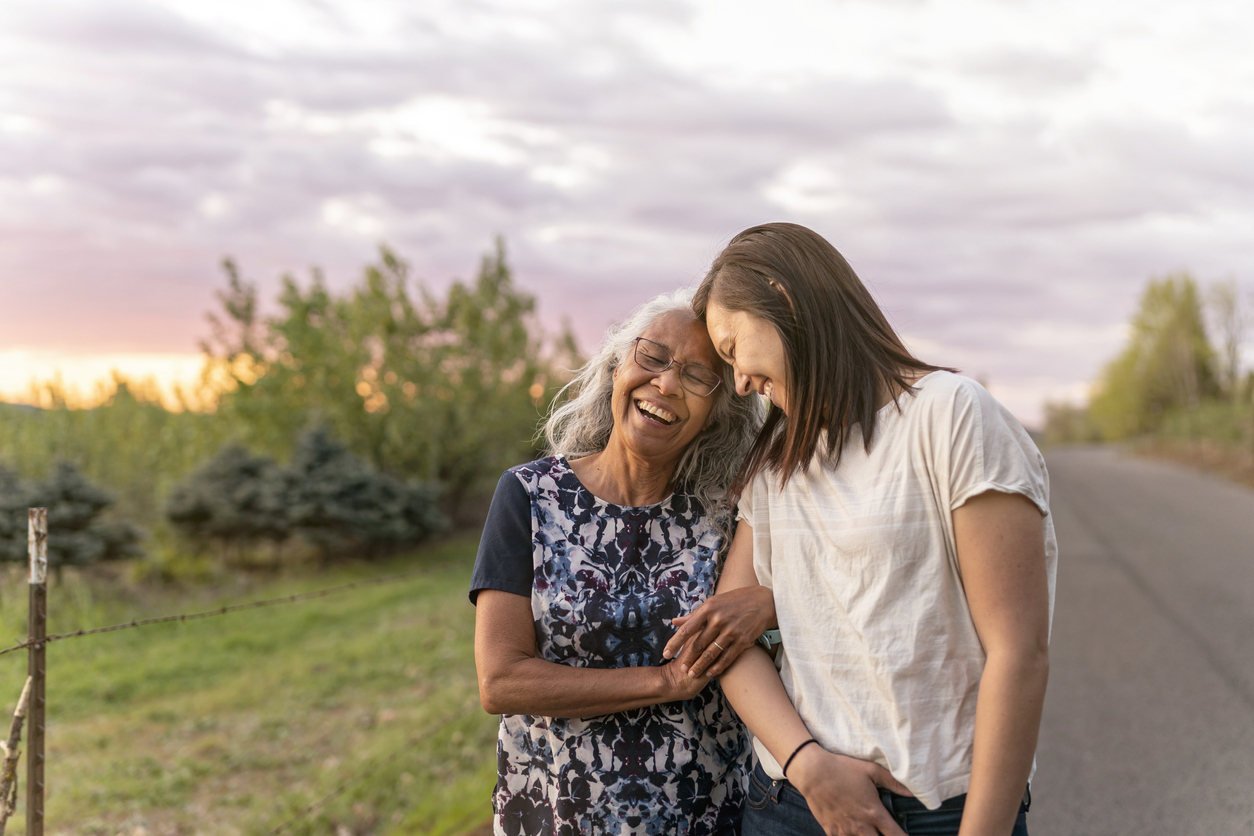 Do I need an Estate Plan?
No one likes to think about what will happen when they are gone, but having a plan and preparing is the best way to keep your loved ones close. Estates are for everyone! It's not only for retired individuals or families. It is crucial to have an estate plan now, as the future is never certain.

An estate is designed to ensure your assets and/or children go where you want them to after passing away. The most common type of estate plan involves a trust for your children and grandchildren. With a trust, you can also choose who you want to have the ability to make decisions about your property and assets that are used. A will is another common type of estate plan that is a contract between yourself and your loved ones that states who gets what when you pass.

An estate is not a one-time thing. You will need to update it and review it over time to ensure everything is current and still accurate.
To help support you and save money, we partnered with Trust and Will, the leading online estate planning platform in the U.S.
Keep your loved ones close and complete an estate plan in minutes from the comfort of your home.

Who is Trust & Will?

Trust & Will's mission is to provide families with a better way to plan for the future. To grow and provide more valuable services to our clients, we've partnered with them to provide you with an exclusive member-only discount.

Start today and receive 10% off an Estate Plan of your choice!*

*Trust & Will, a leading digital estate planning platform, is offering a 10% discount specifically for MACU members. No promo code required, the 10% discount is automatically applied at checkout to the initial purchase of any Guardian, Will, or Trust-based estate plan.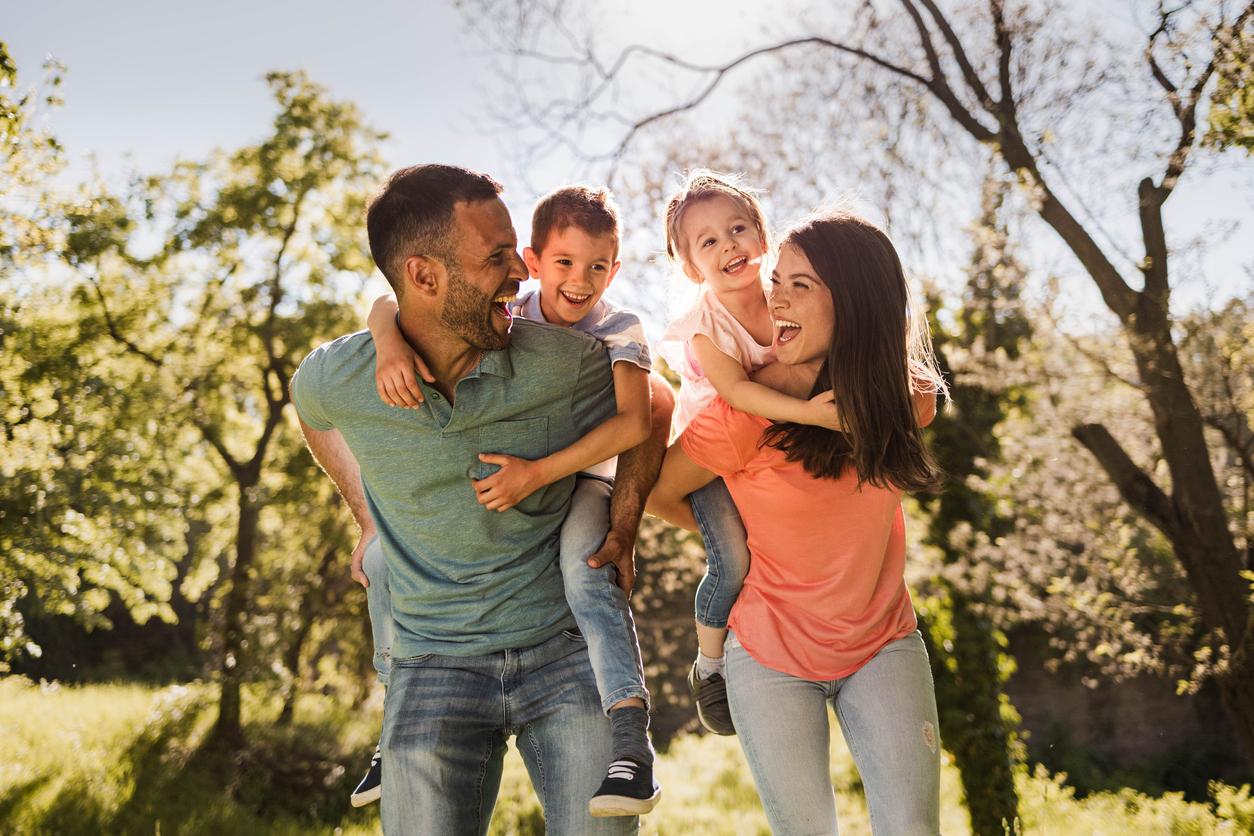 With an Trust & Will, you can:
Nominate guardians for your minor children and pets
Select beneficiaries to receive specific assets
Complete your healthcare documents - including selecting a power of attorney
Specify your final arrangement wishes
Minimize future expenses and reduce estate taxes
Avoid probate (with a Trust-Based Estate Plan)
Give your family the peace of mind knowing you have a plan in place
Learn more about Trust & Will
As one of the most trusted names in online estate planning, Trust & Will makes estate planning simple, affordable, and completely customizable, allowing you to create a complete Estate Plan in minutes from the comfort of your home.
MACU member benefits are provided by third parties, not by MACU or its affiliates. Providers pay royalty fees to MACU for the user of its intellectual property. These fees are used for the general purposes of MACU. Some provider offers are subject to change and may have restrictions. Please contact the provider directly for details.

Trust & Will 961 West Laurel Street San Diego, CA 92101 United States