Build Good Credit History and Improve Your Credit Score


Share-secured loans with 0% APR that help you build good credit history and improve your credit score with every payment you make. This allows you to position yourself to take out future loans with the positive pay history you have established.
Click here to apply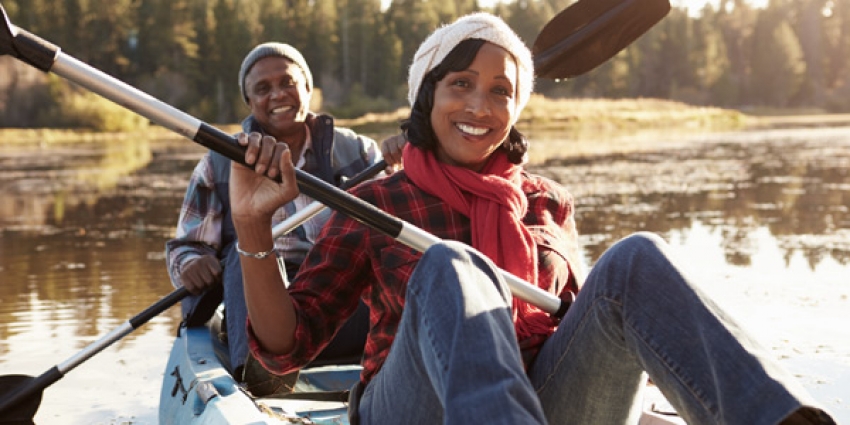 ID Protect
IDProtect provides the following protections for you and your joint account holders, all for only $2.00 a month.