Build Good Credit History and Improve Your Credit Score


Share-secured loans with 0% APR that help you build good credit history and improve your credit score with every payment you make. This allows you to position yourself to take out future loans with the positive pay history you have established.
Click here to apply
CD Special 2023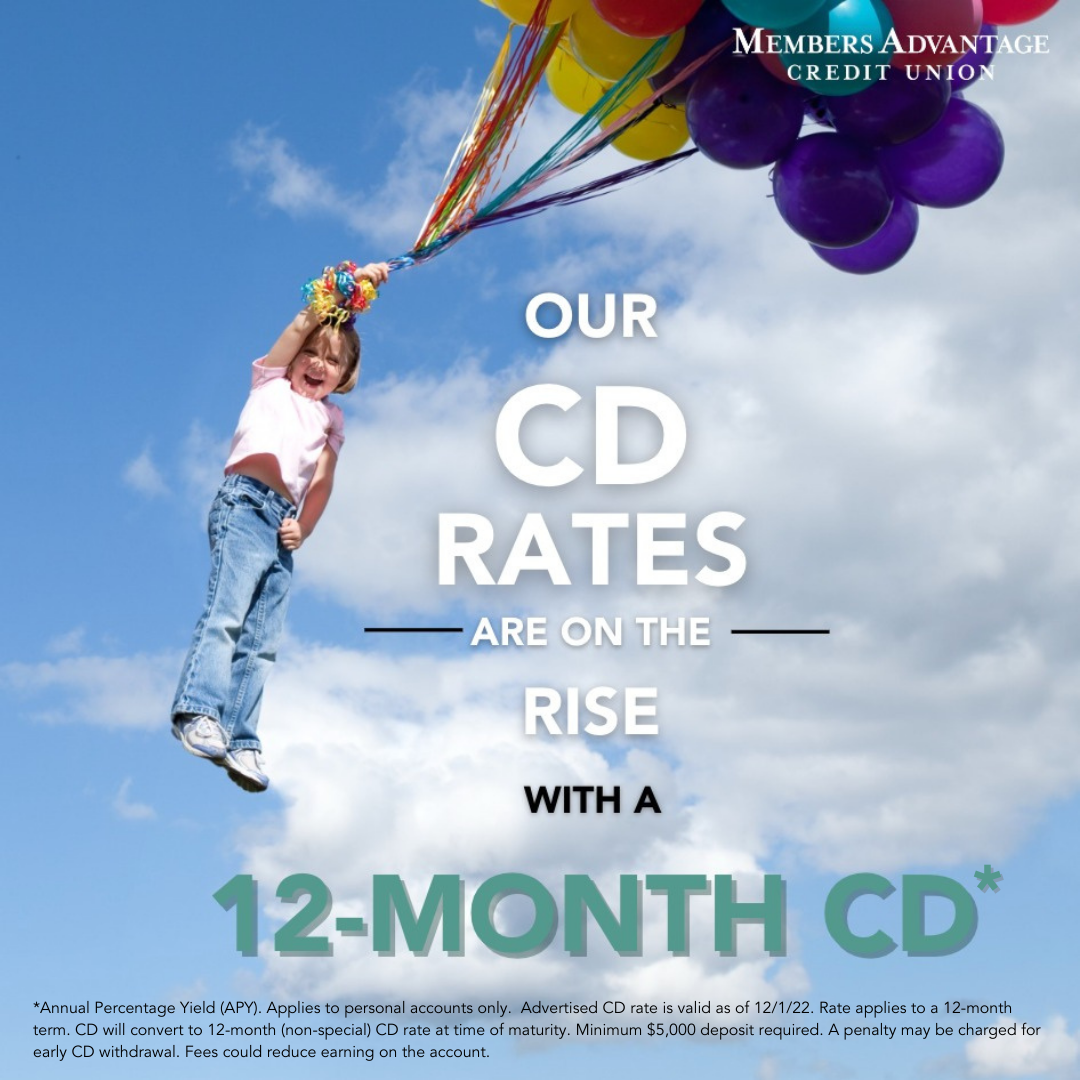 MACU's high-yield CD will plump up your piggy bank with a 3.562% APY! With a fixed term and rate of return, the MACU CD is a great way to save for short-term or long-term savings goals.
Call us today to get started: (219) 874-6943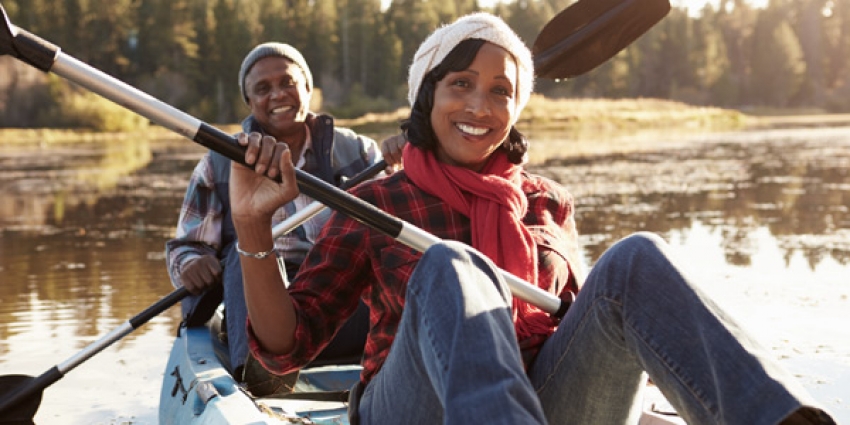 ID Protect
IDProtect provides the following protections for you and your joint account holders, all for only $2.00 a month.