Flash your best smile with a MACU Great Smiles Loan
With a MACU Great Smiles Loan, you can borrow up to $10,000 and pay it back in convenient monthly installments for up to 60 months. Get the orthodontic, cosmetic or restorative procedure you need, and let your smile be the first thing people notice about you.
Low-interest payment plans
Fixed rates and terms
No collateral required
Flexible payment options, including online banking, auto transfer and direct deposit
No penalty for early payoff
Click here to apply
Memorial Day Auto Loan Special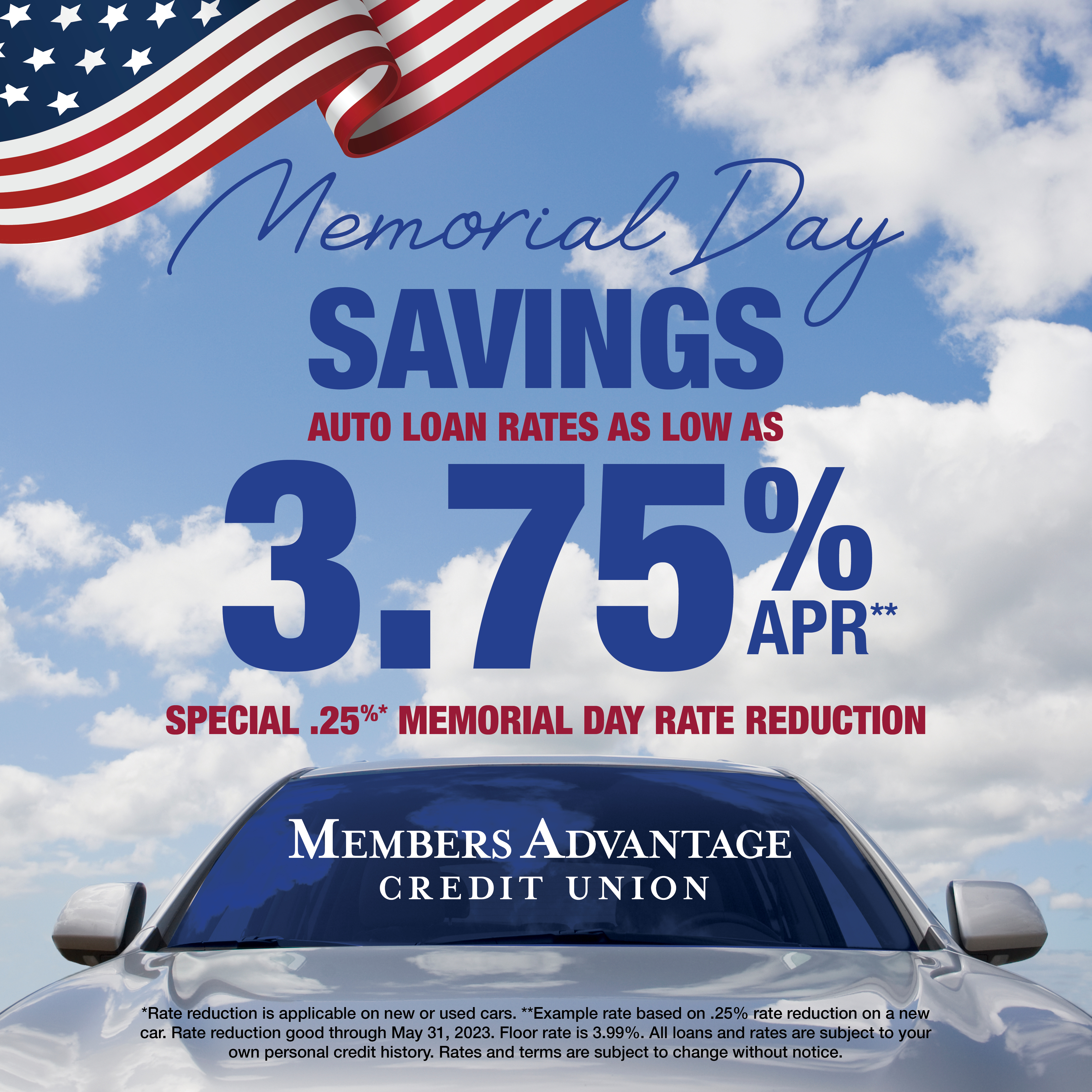 Celebrate Memorial Day with auto loan rates as low as 3.75% APR! 
Call us today to get started: (219) 874-6943
*Rate reduction is applicable on new or used cars. **Example rate based on .25% rate reduction on a new car. Rate reduction good through May 31, 2023. Floor rate is 3.99%. All loans and rates are subject to your own personal credit history. Rates and terms are subject to change without notice.
CD Special 2023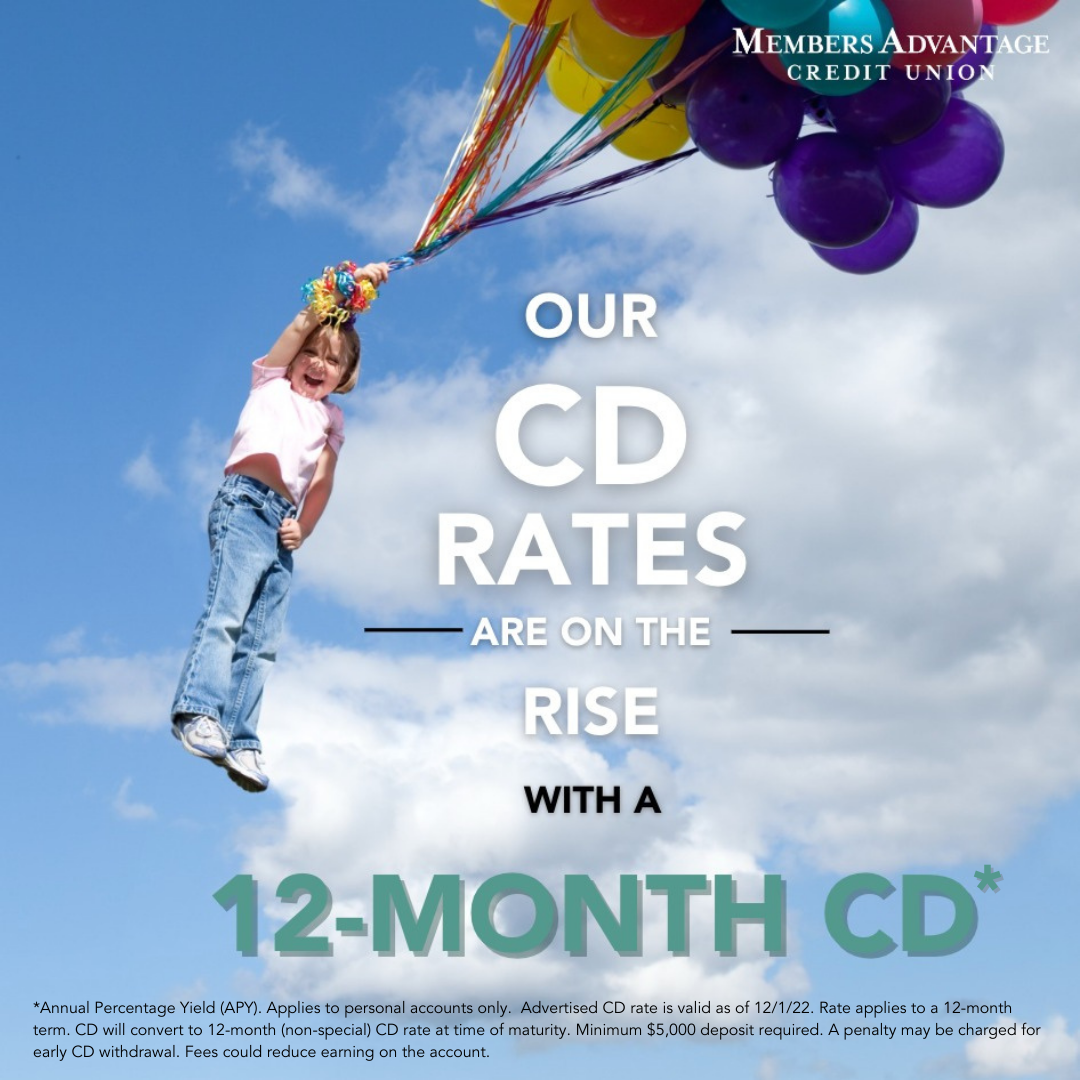 MACU's high-yield CD will plump up your piggy bank with a 3.562% APY! With a fixed term and rate of return, the MACU CD is a great way to save for short-term or long-term savings goals.
Call us today to get started: (219) 874-6943