Flash your best smile with a MACU Great Smiles Loan
With a MACU Great Smiles Loan, you can borrow up to $10,000 and pay it back in convenient monthly installments for up to 60 months. Get the orthodontic, cosmetic or restorative procedure you need, and let your smile be the first thing people notice about you.
Low-interest payment plans
Fixed rates and terms
No collateral required
Flexible payment options, including online banking, auto transfer and direct deposit
No penalty for early payoff
Click here to apply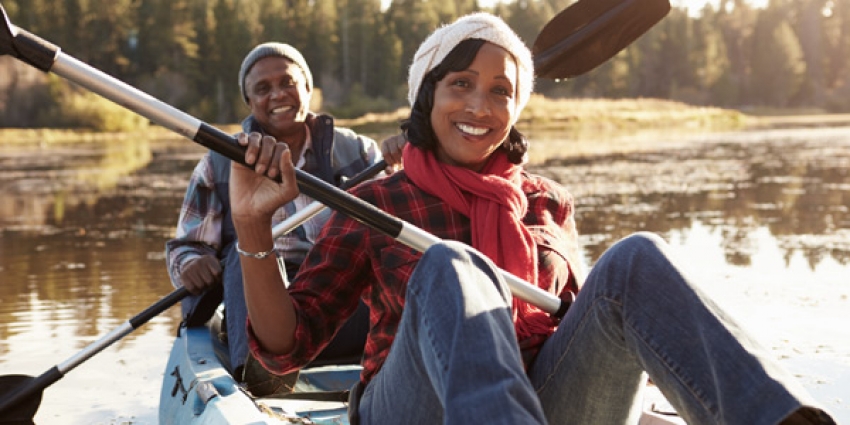 ID Protect
IDProtect provides the following protections for you and your joint account holders, all for only $2.00 a month.