Fund your home renovations with a HELOC from MACU
Are you looking for a way to fund your home rennovations? With a MACU home equity line of credit (HELOC), we'll make it easy! With a MACU HELOC, you can borrow as much or as little as you need up to your pre-set limit. Other benefits of a MACU HELOC include:
Low monthly payments
Easy access to funds
Flexibility in how you spend your money
Potentially tax-deductible interest payments
Convenient online banking
No closing costs*
Click here to apply
*On new HELOC limits of $10,000 or more
Memorial Day Auto Loan Special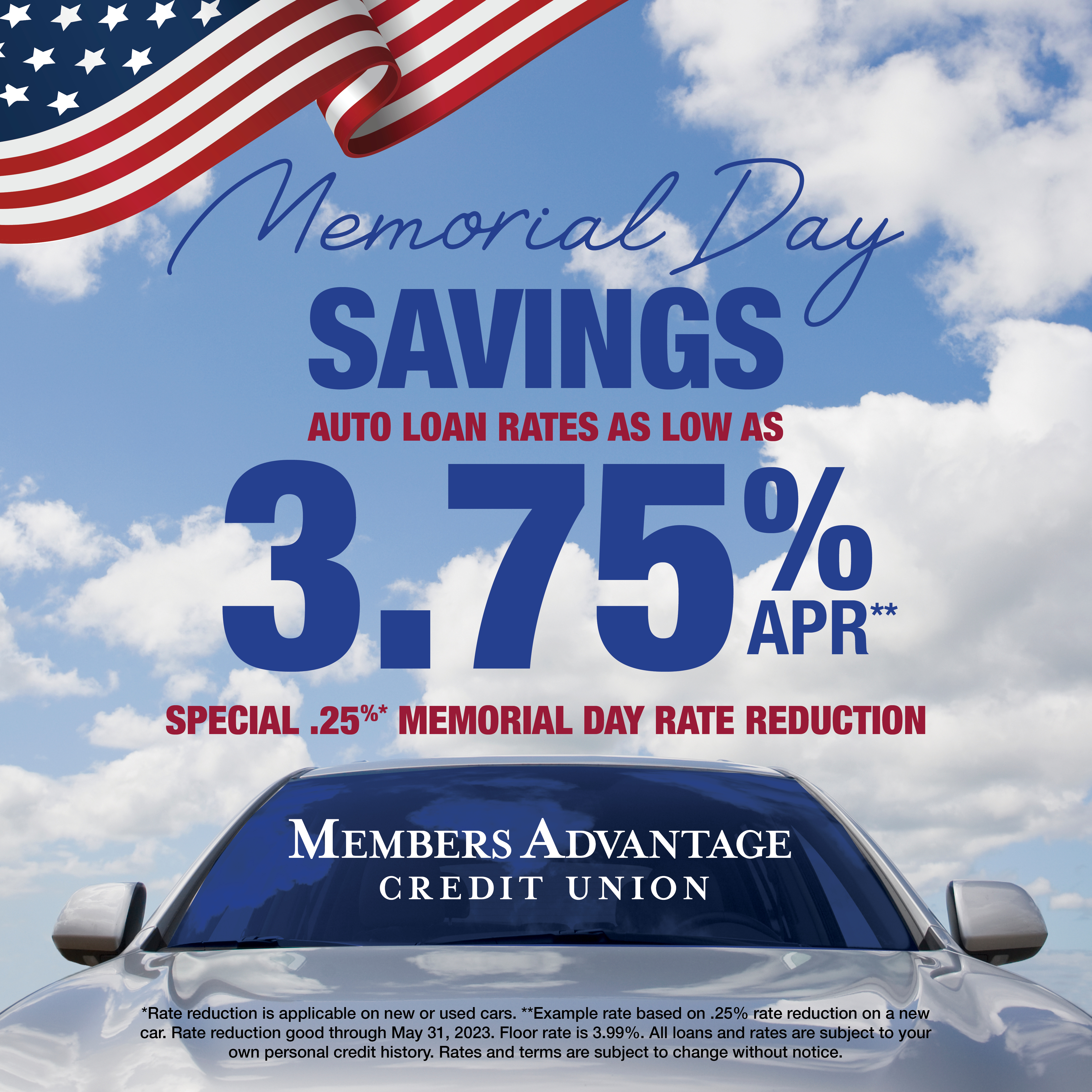 Celebrate Memorial Day with auto loan rates as low as 3.75% APR! 
Call us today to get started: (219) 874-6943
*Rate reduction is applicable on new or used cars. **Example rate based on .25% rate reduction on a new car. Rate reduction good through May 31, 2023. Floor rate is 3.99%. All loans and rates are subject to your own personal credit history. Rates and terms are subject to change without notice.
CD Special 2023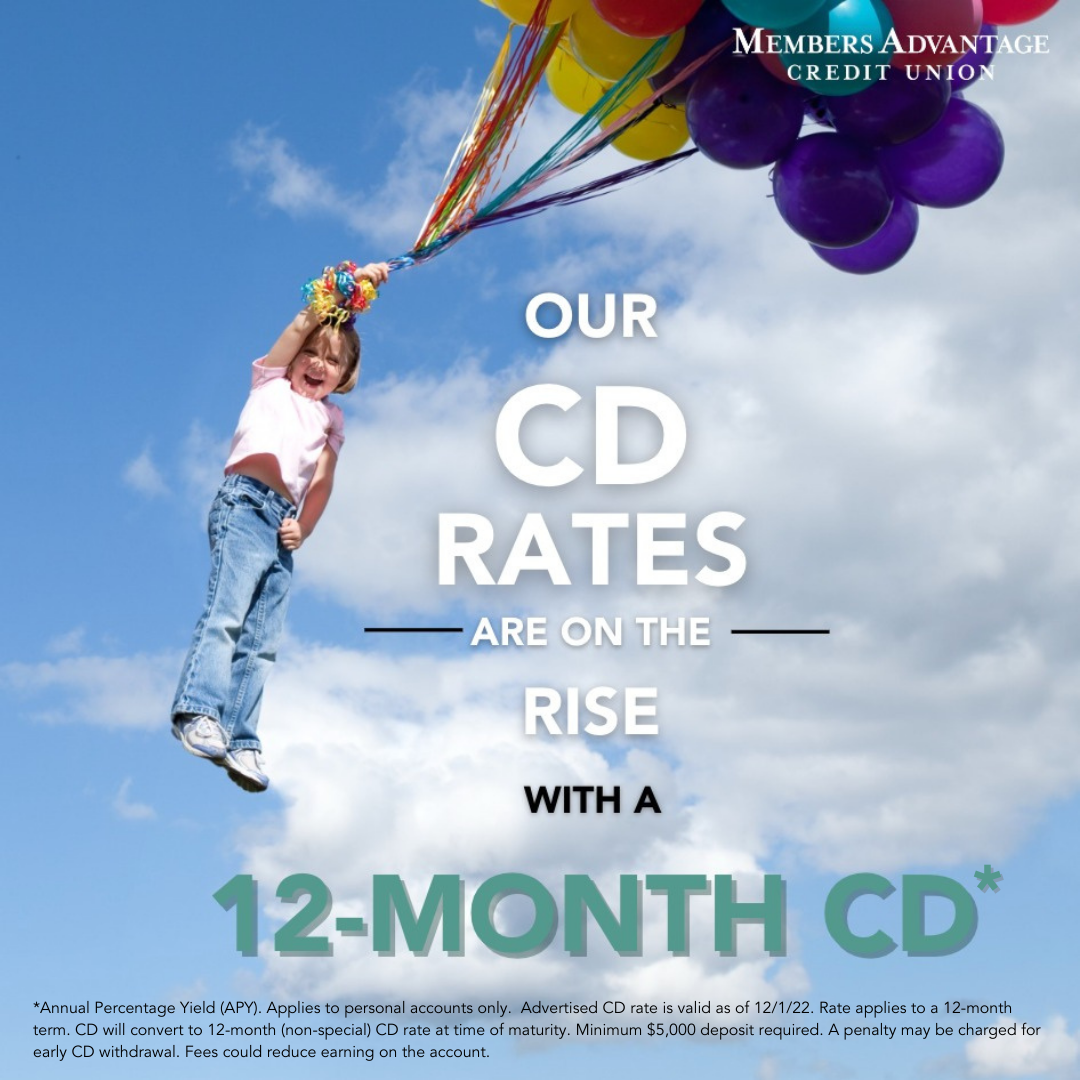 MACU's high-yield CD will plump up your piggy bank with a 3.562% APY! With a fixed term and rate of return, the MACU CD is a great way to save for short-term or long-term savings goals.
Call us today to get started: (219) 874-6943