Get Fido the care he needs with a MACU Pet Medical Expense Loan
He's been your best friend since the day he came home, and he's never let you down. Now he needs you. At MACU, we understand the stresses that can come from unexpected pet medical bills. That's why we offer our MACU Pet Medical Expense Loan.
Borrow up to $10,000
Low-interest payment plans
No collaterol required
Convenient monthly installments up to 60 months
No penalty for early payoff
Click here to apply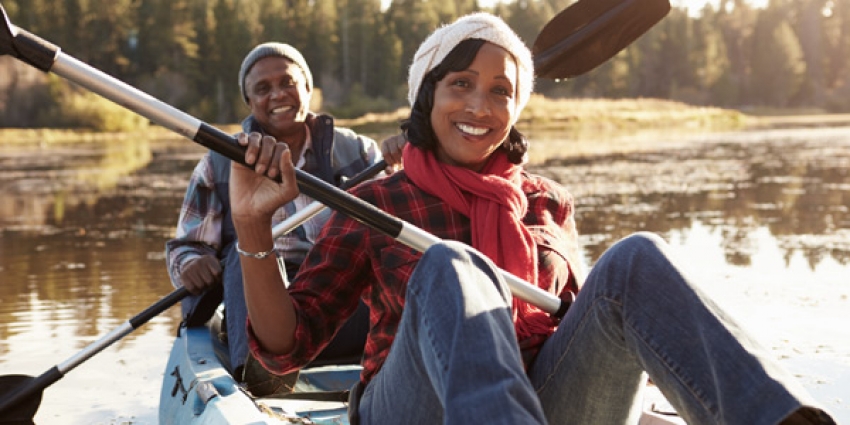 ID Protect
IDProtect provides the following protections for you and your joint account holders, all for only $2.00 a month.