Save more
with
MACU loans
Whether you're looking to pay for college, make home improvements or consolidate debt, MACU offers several borrowing solutions to help you reach your financial goals.
Payment Protection is an optional advantage that can be added to your MACU loan. It protects your credit and your family should the unexpected or unthinkable happen. With amazingly low premiums and great benefits, we recommend that you consider Credit Life and Disability for all your future MACU loans.
Ready to apply? We're ready to help.
Online Application Coming Soon!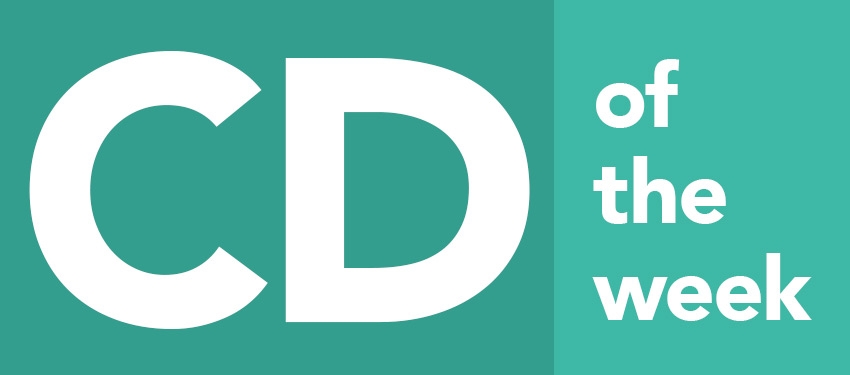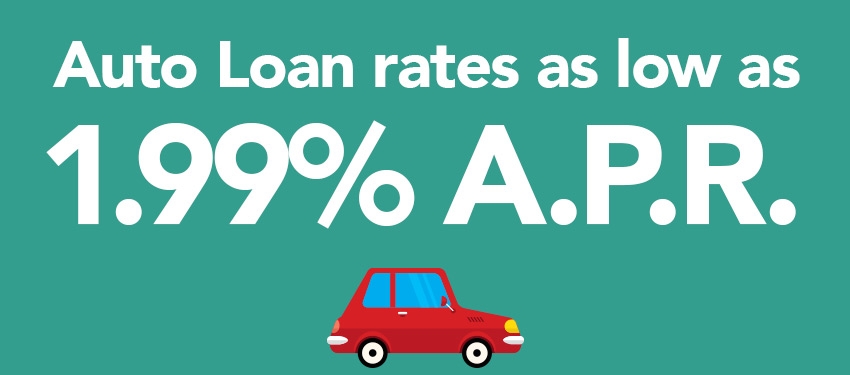 Get a low-rate car loan with MACU!
It's prime car-buying season! With car rates as low as 1.99% APR*, MACU offers some of the lowest rates in the region! Get yourself in that new car or truck you've been dreaming about!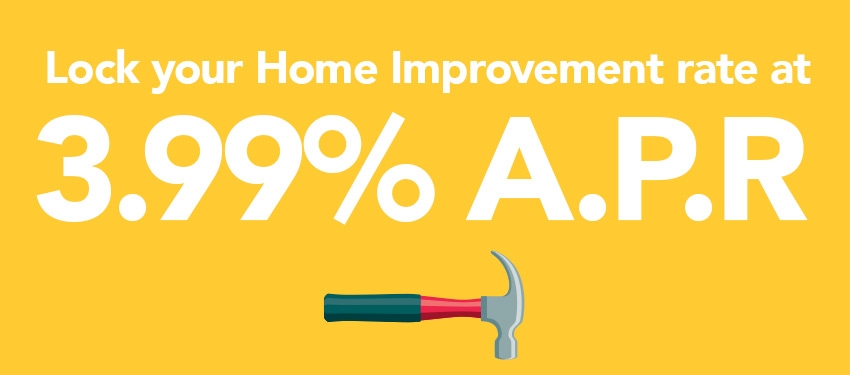 Great Rates
Rates as low as 1.99% APR*
Home Equity Line of Credit
Rates as low as 3.99% APR for 24 months***
Rates beginning as low as 6.50% APR*
$25,000 - $49,999 - 0.864% A.P.Y. | $50,000+ - 0.914% A.P.Y.
$5,000 - $9,999 - 0.592% A.P.Y. | $10,000 - $24,999 - 0.612% A.P.Y. | $25,000 - $49,999 - 0.642% A.P.Y. | $50,000+ - 0.642% A.P.Y.
Rates beginning as low as 10.50% A.P.R.*** and 1.99% A.P.R. on all balance transfers!**
RVs, Boats, and Motorcycles
Rates beginning as low as 5.99% A.P.R.*