Save more
with
MACU loans
Whether you're looking to pay for college, make home improvements or consolidate debt, MACU offers several borrowing solutions to help you reach your financial goals.
Payment Protection is an optional advantage that can be added to your MACU loan. It protects your credit and your family should the unexpected or unthinkable happen. With amazingly low premiums and great benefits, we recommend that you consider Credit Life and Disability for all your future MACU loans.
Want to learn more about MACU loans before applying?
Please be sure to include your name, email address, and phone number, along with your preferred contact method, and we will be in touch with you soon.
Request More Info
CD Special 2023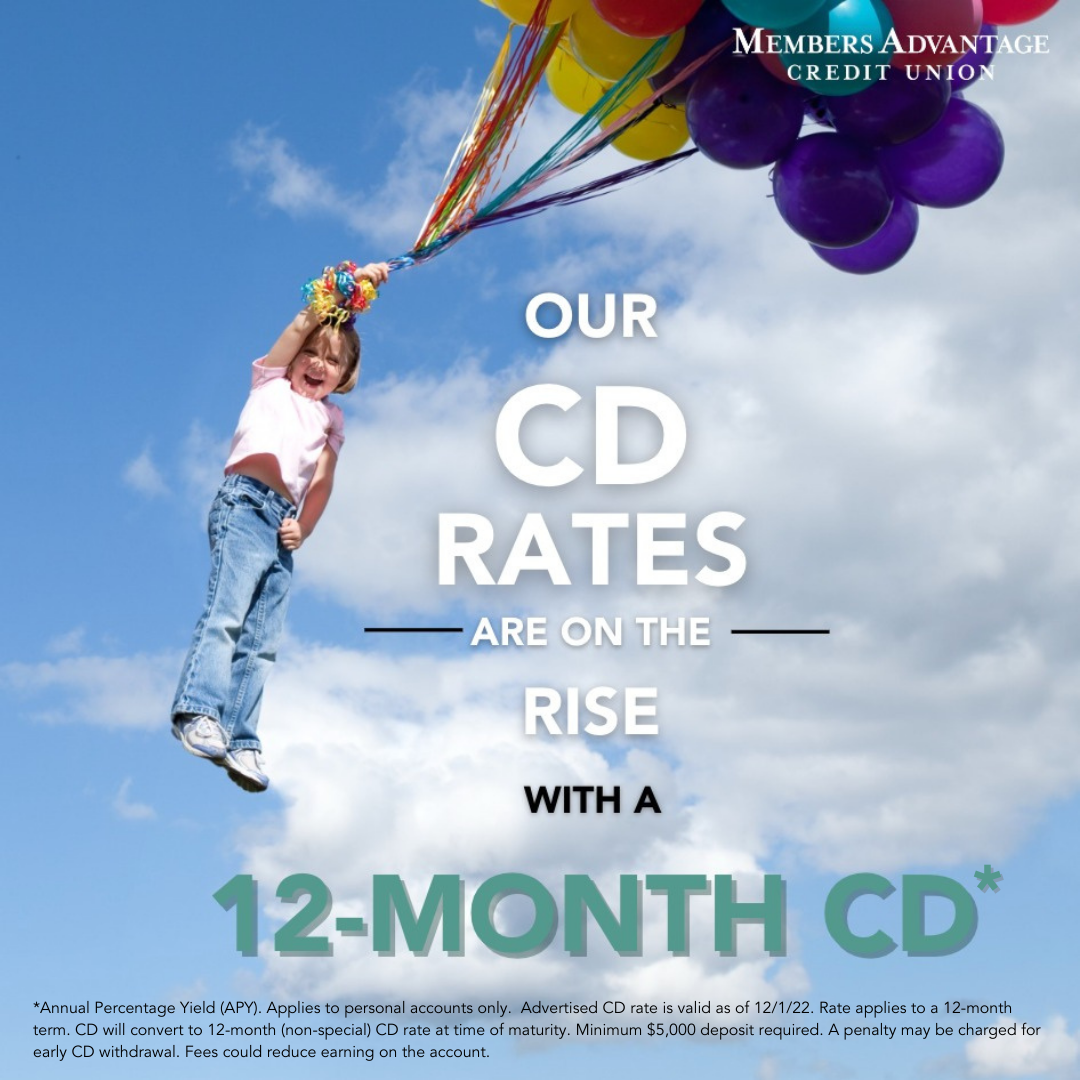 MACU's high-yield CD will plump up your piggy bank with a 3.562% APY! With a fixed term and rate of return, the MACU CD is a great way to save for short-term or long-term savings goals.
Call us today to get started: (219) 874-6943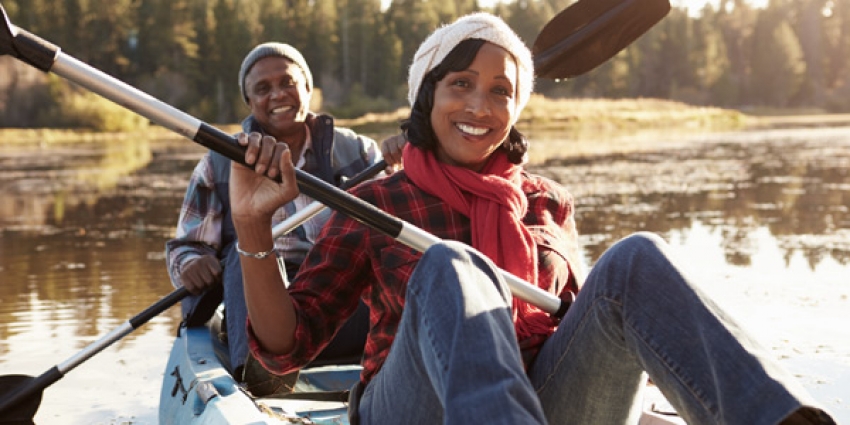 ID Protect
IDProtect provides the following protections for you and your joint account holders, all for only $2.00 a month.