Your dream vacation awaits with a MACU Vacation Loan
Take the vacation you've been dreaming of with a MACU Vacation Loan. With a little help from your credit union, you can create magical memories without the stress.
Borrow up to $10,000
Low-interest payment plans
No collateral required
Convenient monthly installments for up to 60 months
No penalty for early payoff
Click here to apply
CD Special 2023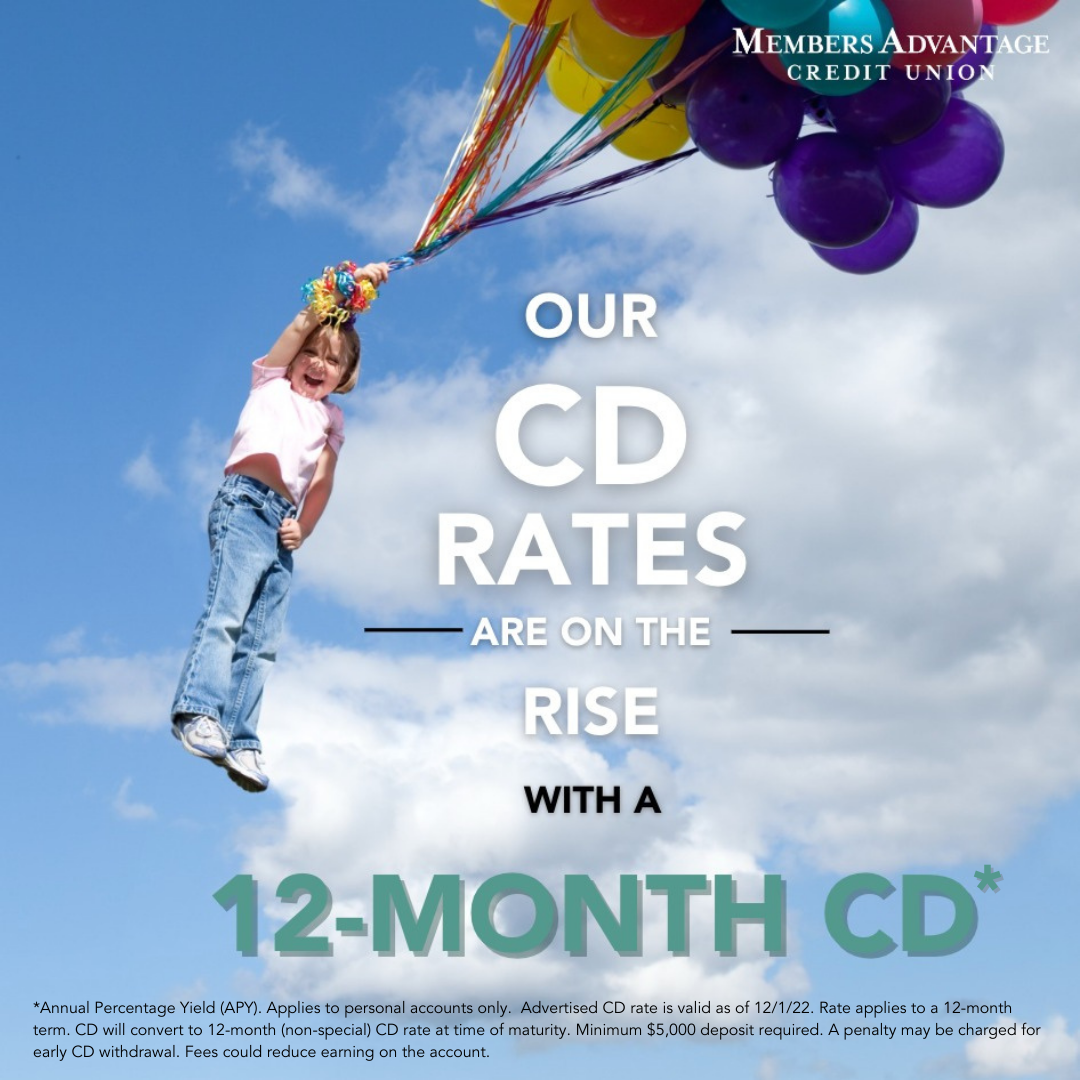 MACU's high-yield CD will plump up your piggy bank with a 3.562% APY! With a fixed term and rate of return, the MACU CD is a great way to save for short-term or long-term savings goals.
Call us today to get started: (219) 874-6943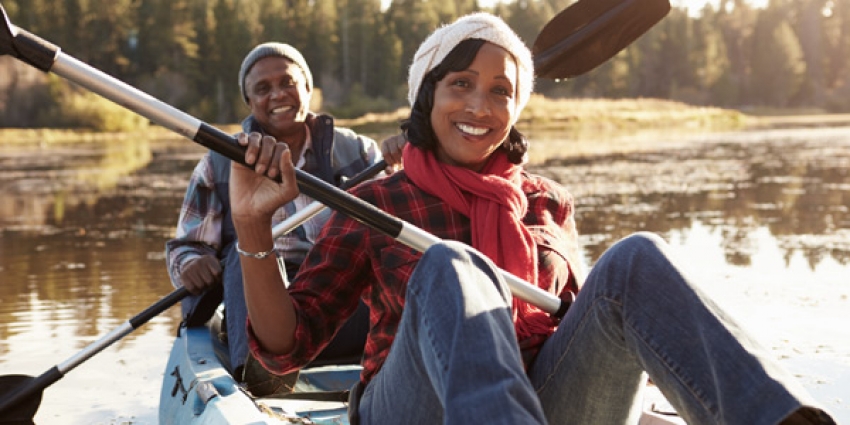 ID Protect
IDProtect provides the following protections for you and your joint account holders, all for only $2.00 a month.