Shop local inventory and get pre-approved with MACU
Introducing a new way to find your next new or pre-owned vehicle.

Shop today with ease and convenience on MACU's online auto buying website.
Over 4 million vehicles from local dealerships
Build out your dream car or search local inventory
Save time and money with pre-approval
Free CarFax®, vehicle comparisons, and more!
Refinance your existing auto loan with MACU
Refinance your auto loan with MACU, and you could pay even less each month.
Lower your rate
Lower your monthly car payments



*The current APR is described as a "beginning as low as" rate. All loans and rates are based subject to your own personal credit history. You may or may not receive the "beginning as low as" rate advertised because all loans and rates are subject to your own personal credit. Rates and terms are subject to change without notice.
Get an estimate for your new auto payment
Use this auto loan calculator to estimate monthly payments on your next new or used loan. Enter the vehicle purchase price, down payment, trade-in value (if applicable), interest rate and number of monthly payments to calculate your monthly car loan payments.

See below for an example of an estimate for the following rates as proxy descriptions to estimate your loan rate:


48 mo. | 60 mo. | 72 mo.

Excellent Credit History

4

.09% APR | 4.49% APR | 5.75% APR

Good Credit History

4.49% APR | 4.75% APR | 5.75% APR

Fair Credit History

9.49% APR | 9.75% APR | N/A

Click here to apply
CD Special 2023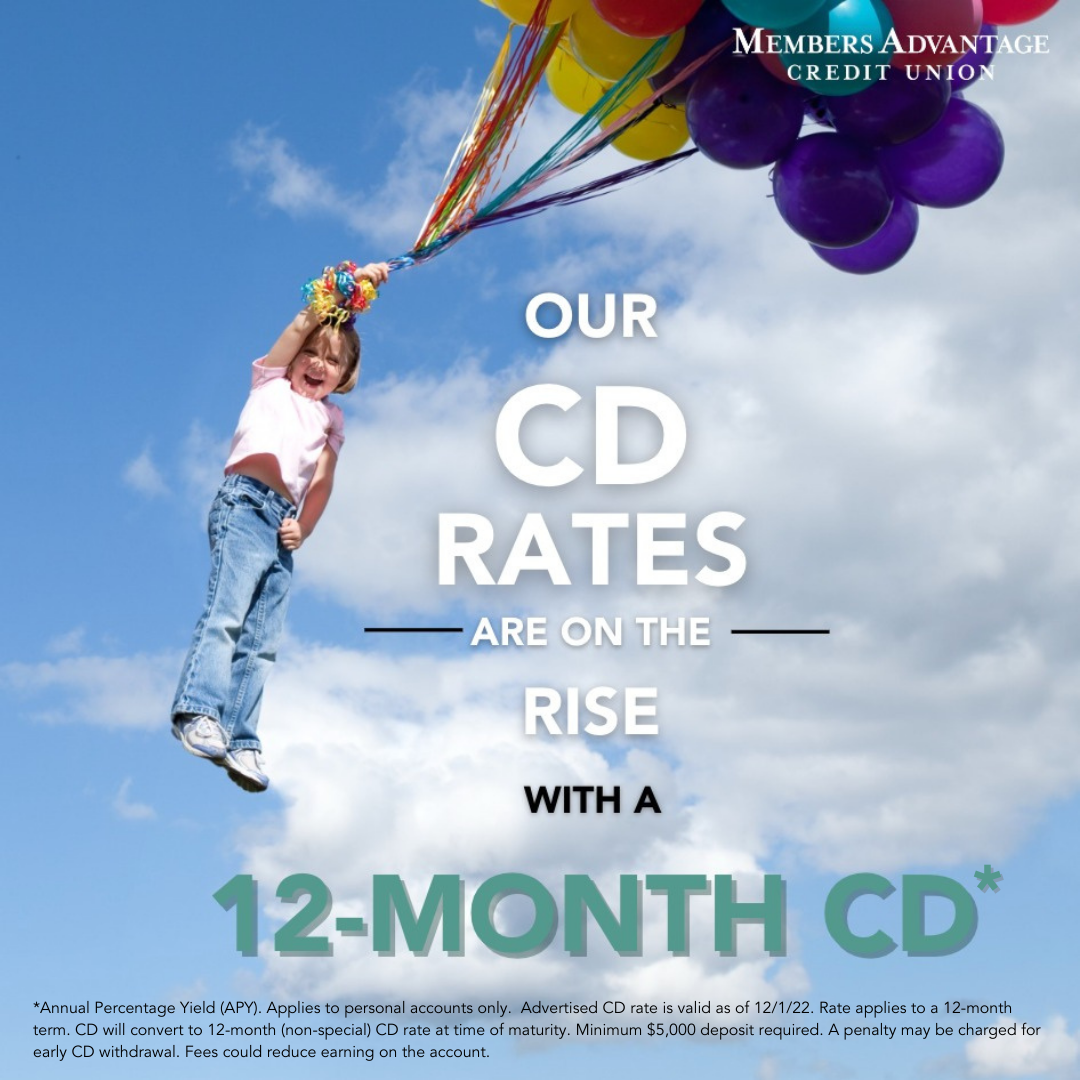 MACU's high-yield CD will plump up your piggy bank with a 3.562% APY! With a fixed term and rate of return, the MACU CD is a great way to save for short-term or long-term savings goals.
Call us today to get started: (219) 874-6943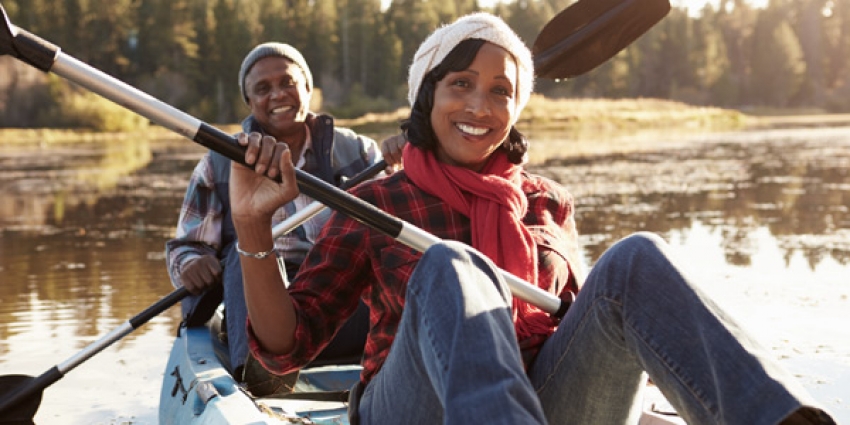 ID Protect
IDProtect provides the following protections for you and your joint account holders, all for only $2.00 a month.