Enjoy convenience & security
with
MACU checking accounts
Free checking accounts that reward you? Count us in!
Kasasa®
checking accounts reward you just for doing things that you're probably already doing, like using your debit card!
With these brand-new, FREE checking accounts, you can earn ATM fee refunds nationwide! Plus, you can choose a checking account with high-interest earnings, cash back on your purchases or rewards to spend at Amazon.com®, iTunes® and Google Play™.



Earning cash rewards and ATM fee refunds is super simple. To qualify each month, just do really convenient things that you're probably doing already, like:
Use your debit card
Log in to online banking
Sign up for e-statements
There's never a minimum balance for rewards. And, if you don't make it one month, just try again. No worries, no penalties. Your free
Kasasa®
checking account is always free.
Checking
MACU Kasasa® checking accounts are backed by our commitment to convenience, customer service and account security. By choosing a MACU Kasasa® checking account, you'll enjoy:
Access to your account in our branches, online or by smartphone/tablet
Real-time fraud monitoring
No monthly service charges
Free online banking and online bill pay
Overdraft protection
e-Statements
No annual or monthly usage fees
Surcharge-free access to nearly 5,000 ATMs nationwide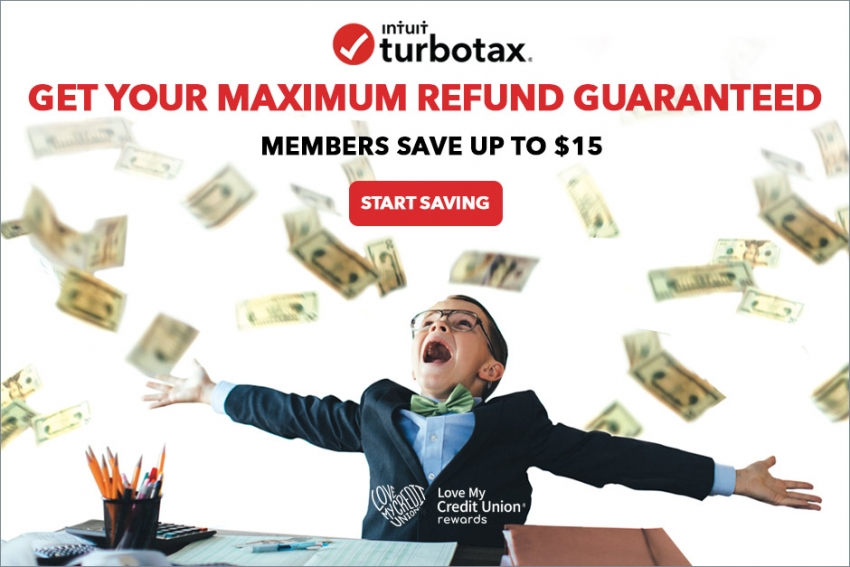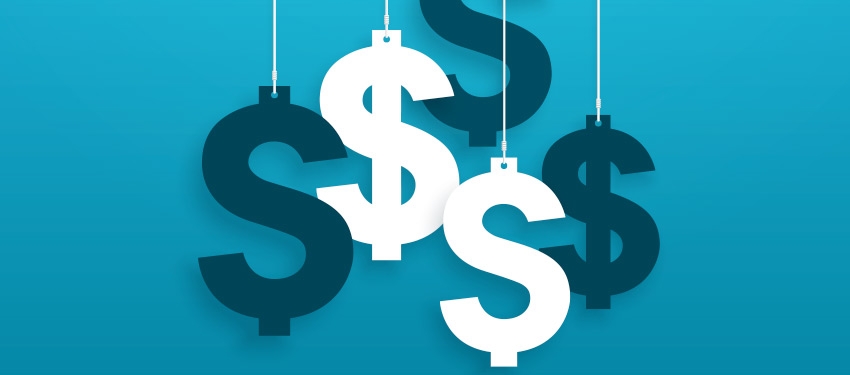 Apply Online
Applying for a MACU loan or credit card has never been easier! To open an account, take advantage of MACU's low-interest loans, or open a low-interest MACU Visa, simply click here to apply!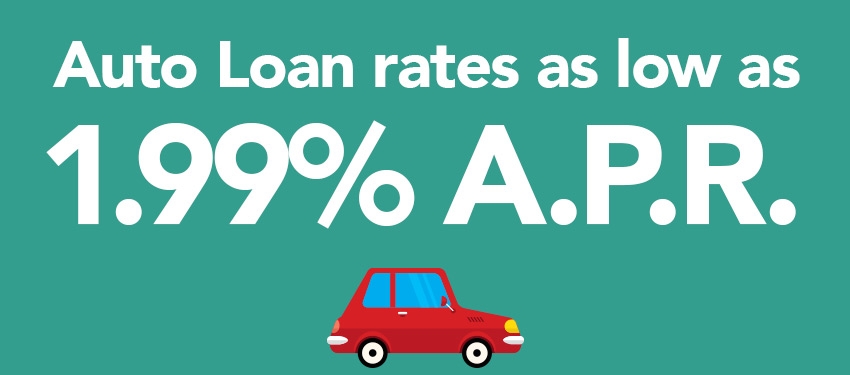 Get a low-rate car loan with MACU!
It's prime car-buying season! With car rates as low as 1.99% APR*, MACU offers some of the lowest rates in the region! Get yourself in that new car or truck you've been dreaming about! 
Great Rates
Rates as low as 1.99% APR*
Home Equity Line of Credit
Rates as low as 3.99% APR for 24 months***
Rates beginning as low as 6.50% APR*
$25,000 - $49,999 - 0.753% A.P.Y. | $50,000+ - 0.803% A.P.Y.
$5,000 - $9,999 - 0.501% A.P.Y. | $10,000 - $24,999 - 0.511% A.P.Y. | $25,000 - $49,999 - 0.552% A.P.Y. | $50,000+ - 0.552% A.P.Y.
Rates beginning as low as 9.25% A.P.R.*** and 4.99% A.P.R. on all balance transfers for 18 months!**
RVs, Boats, and Motorcycles
Rates beginning as low as 5.99% A.P.R.*