Enjoy convenience & security
with
MACU checking accounts
Free checking accounts that reward you? Count us in!
Kasasa®
checking accounts reward you just for doing things that you're probably already doing, like using your debit card!
With these brand-new, FREE checking accounts, you can earn ATM fee refunds nationwide! Plus, you can choose a checking account with high-interest earnings, cash back on your purchases or rewards to spend at Amazon.com®, iTunes® and Google Play™.



Earning cash rewards and ATM fee refunds is super simple. To qualify each month, just do really convenient things that you're probably doing already, like:
Use your debit card
Log in to online banking
Sign up for e-statements
There's never a minimum balance for rewards. And, if you don't make it one month, just try again. No worries, no penalties. Your free
Kasasa®
checking account is always free.
Want to learn more about Kasasa® before applying?
Please be sure to include your name, email address, and phone number, along with your preferred contact method, and we will be in touch with you soon.
Request More Info
Checking
MACU Kasasa® checking accounts are backed by our commitment to convenience, customer service and account security. By choosing a MACU Kasasa® checking account, you'll enjoy:
Access to your account in our branches, online or by smartphone/tablet
Real-time fraud monitoring
No monthly service charges
Free online banking and online bill pay
Overdraft protection
e-Statements
No annual or monthly usage fees
Surcharge-free access to nearly 5,000 ATMs nationwide
Memorial Day Auto Loan Special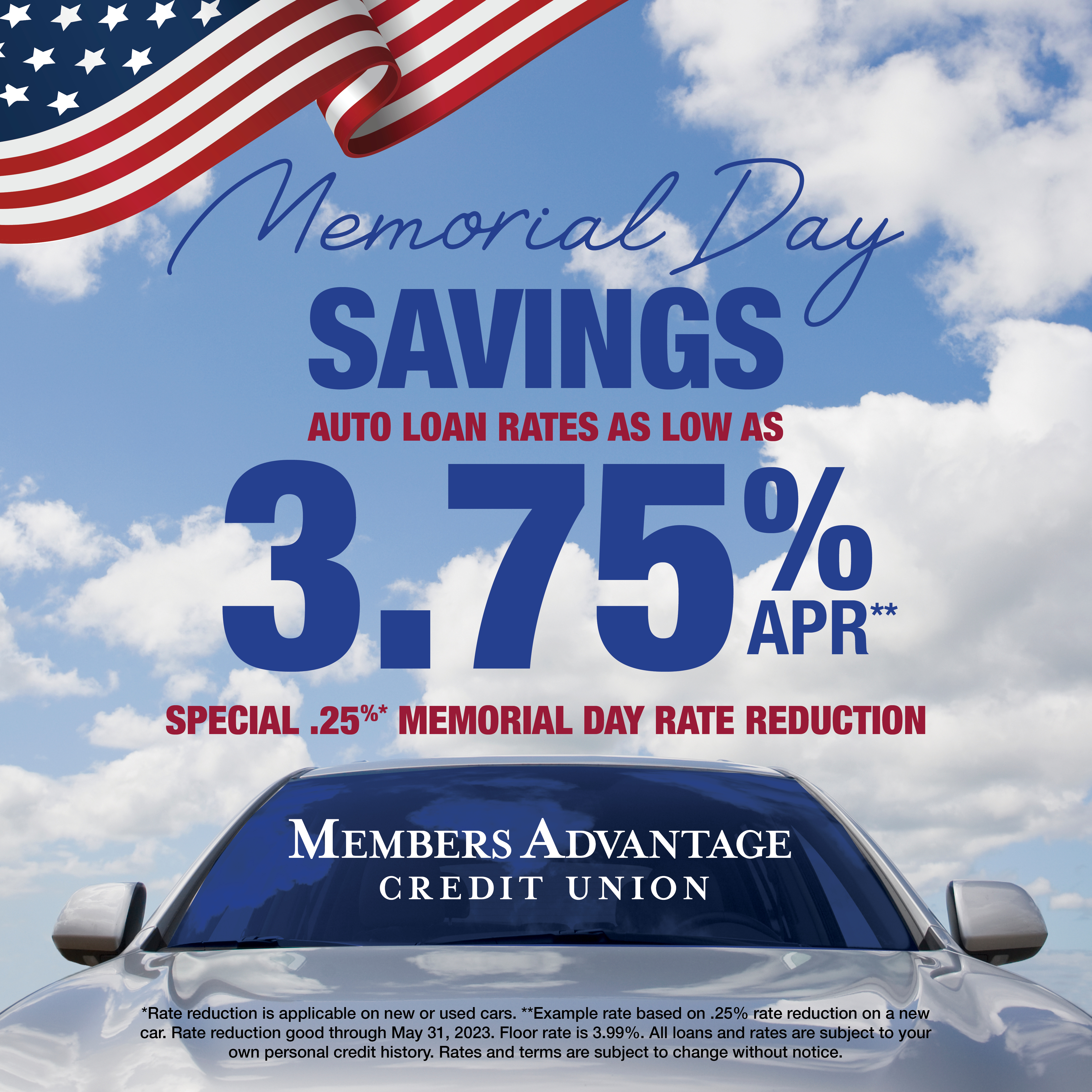 Celebrate Memorial Day with auto loan rates as low as 3.75% APR! 
Call us today to get started: (219) 874-6943
*Rate reduction is applicable on new or used cars. **Example rate based on .25% rate reduction on a new car. Rate reduction good through May 31, 2023. Floor rate is 3.99%. All loans and rates are subject to your own personal credit history. Rates and terms are subject to change without notice.
CD Special 2023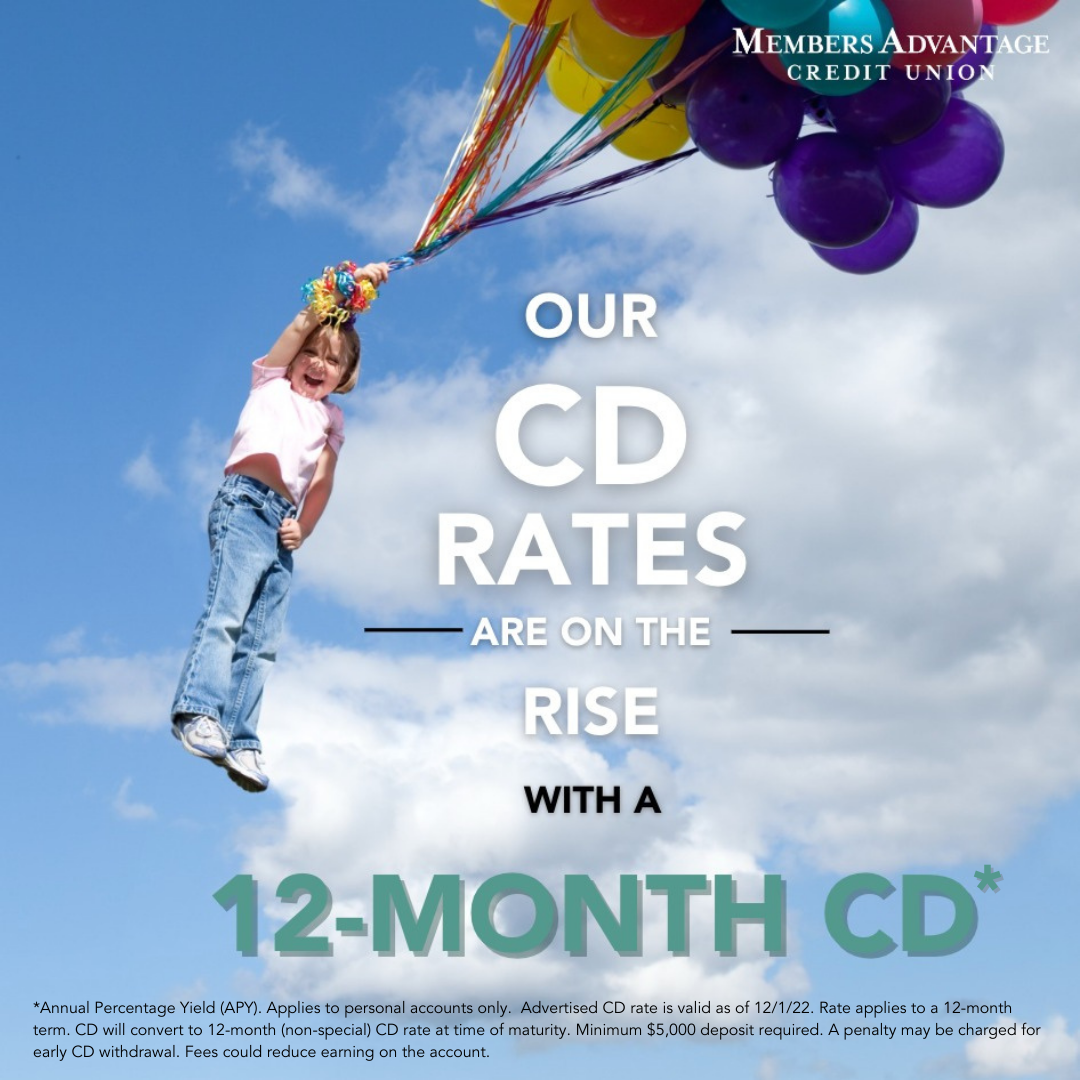 MACU's high-yield CD will plump up your piggy bank with a 3.562% APY! With a fixed term and rate of return, the MACU CD is a great way to save for short-term or long-term savings goals.
Call us today to get started: (219) 874-6943