Start saving early with a

Penny Panda Savings Account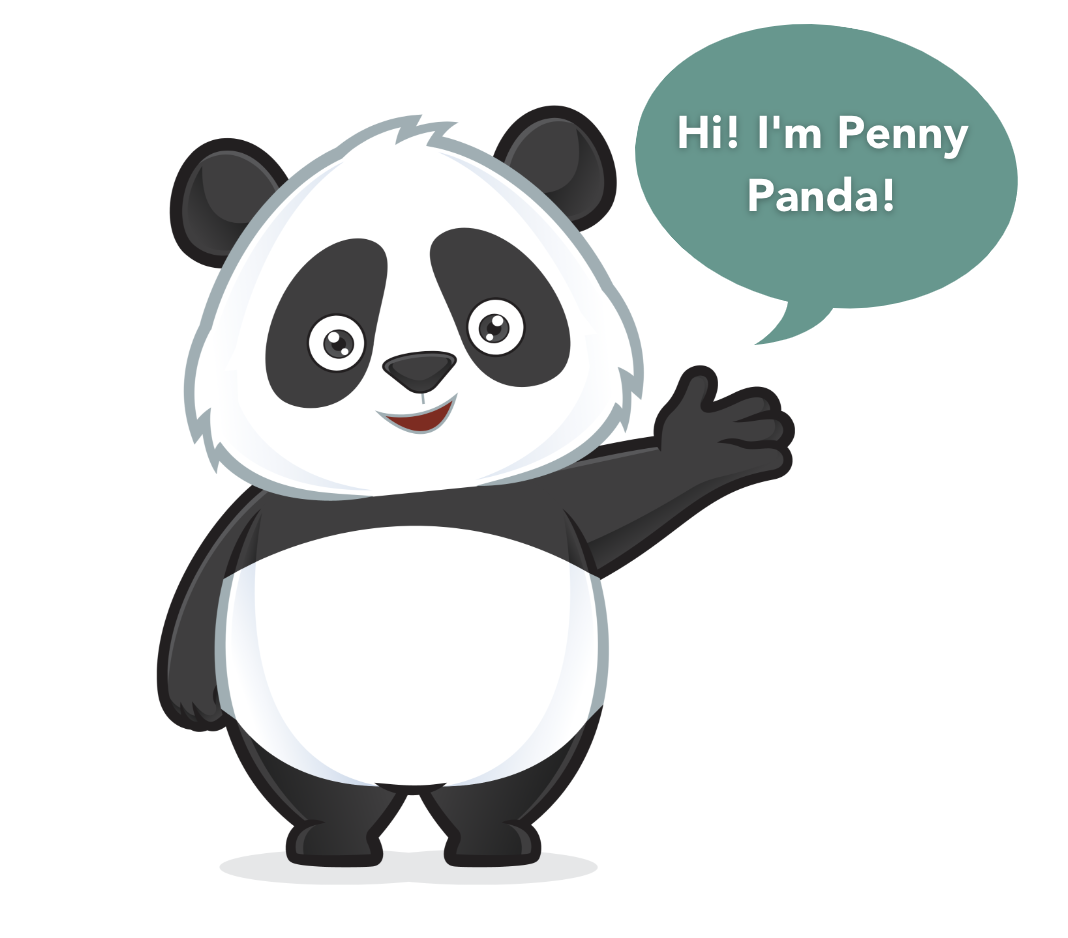 Our goal at MACU is to help members pave the road to financial success at all ages. With a Penny Panda Savers Club Account, a special savings account designed for children 12 and under, kids learn about the importance of saving at an early age.
With a Penny Panda savings account, parents and guardians can guide kids in setting financial goals and establishing healthy financial habits that will help kids with lifelong money management.
Once a Penny Panda Savers Club member turns 13, their Penny Panda Savings Account will be converted to teen checking account.
This savings account is set up like a regular MACU savings account that is tailored to the needs of young savers:
Minimum deposit of $50
Dividends paid monthly
Direct deposit
VIP access to special Penny Panda events
Monthly Penny Panda e-newsletters
24/7 parental access via Online Banking
Financial Literacy
For Kids
As parents or guardians, it is essential to teach your kids good money habits. Financial literacy is the ability to understand and manage personal finances effectively.

Start Early:
It's never too early to start teaching your kids about money. Helping them learn to value money is very important and will help them in their future. Giving your kids allowance or letting them earn money for doing chores, is a great start. Encourage them to save their money for things they want to buy.

Set a Good Example:
Children follow the example of their parent's habits, so it is important to set a good example.

Teach Budgeting:
Teach your kids how to budget by helping them create a budget for their allowance or earnings. Show them how to prioritize their standing and save for things they want to buy.