Pay down your tax debt with a MACU Tax Relief Loan
The low-interest MACU Tax Relief Loan can help you pay your taxes without using a high-interest credit card.
Maximum $1,000 loan
Maximum term of 12 months
Rates as low as 4,99% APR*
Loan proceeds must be payable to a taxing authority
Debt cancellation options
One loan at a time per member
Click here to apply
*APR = Annual Percentage Rate. Current APR is "as low as" rate. Not everyone will receive the advertised rate. All loans are subject to approval based on personal credit history. Rates and terms are subject to change without notice.
CD Special 2023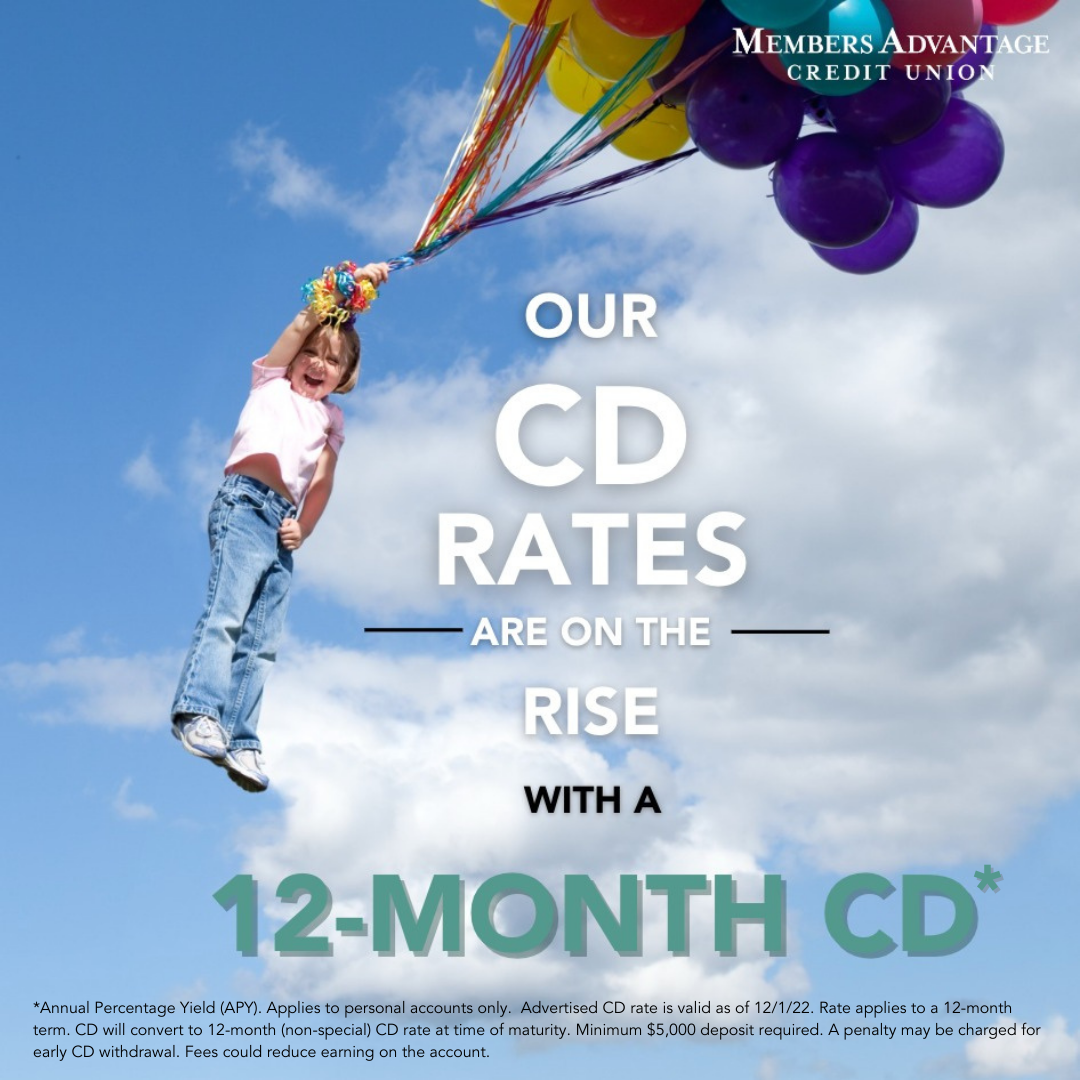 MACU's high-yield CD will plump up your piggy bank with a 3.562% APY! With a fixed term and rate of return, the MACU CD is a great way to save for short-term or long-term savings goals.
Call us today to get started: (219) 874-6943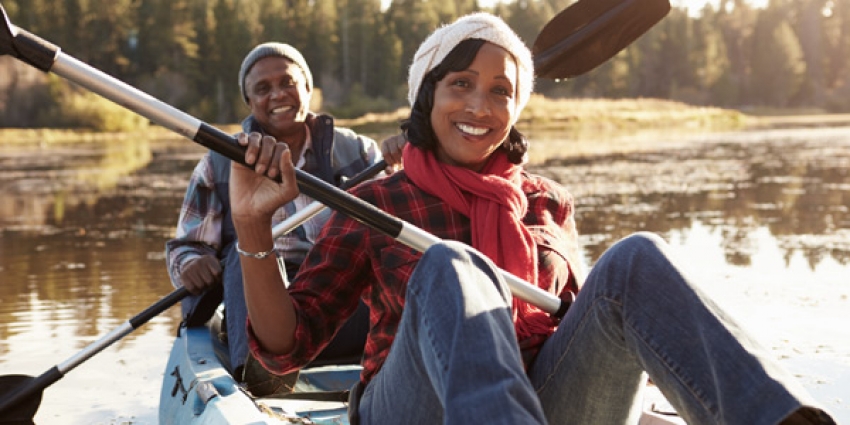 ID Protect
IDProtect provides the following protections for you and your joint account holders, all for only $2.00 a month.