Get a great rate with an Electric Bike Loan from MACU
MACU can help you get the new electric bike you've been eyeing. With our quick and easy online approval process, you'll be riding in style in no time. Plus, with an Electric Bike loan, you'll enjoy:
Low-interest rates
Flexible payment options, including online banking and automatic transfers
No pre-payment penalties
An array of debt cancellation options
Click here to apply
CD Special 2023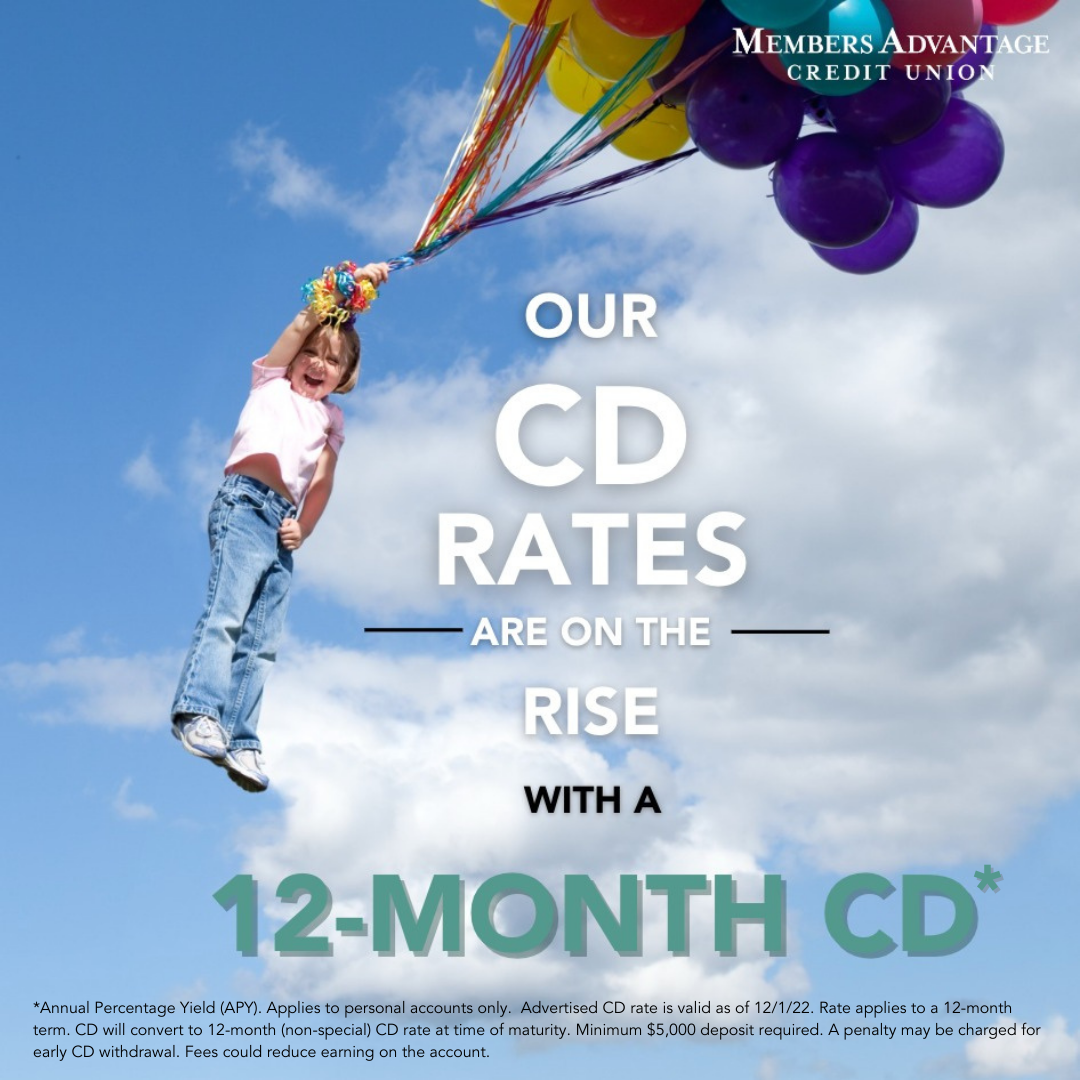 MACU's high-yield CD will plump up your piggy bank with a 3.562% APY! With a fixed term and rate of return, the MACU CD is a great way to save for short-term or long-term savings goals.
Call us today to get started: (219) 874-6943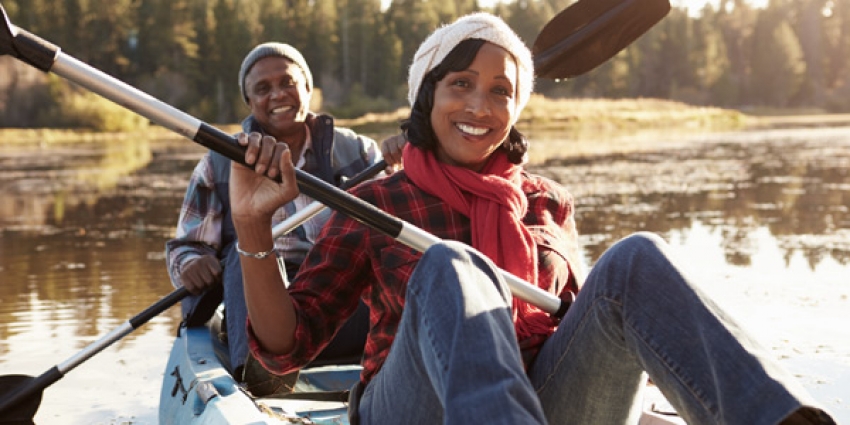 ID Protect
IDProtect provides the following protections for you and your joint account holders, all for only $2.00 a month.