Buy the home of your dreams with a MACU Home Loan
Whether you are buying your first home, or have outgrown your current home, MACU is here to help. With our preferred partner, CU Mortgage Service, MACU members have an advantage over other lending institutions. We'll guide you through the fast and easy mortgage or refinancing process step-by-step.
Click here to apply
Memorial Day Auto Loan Special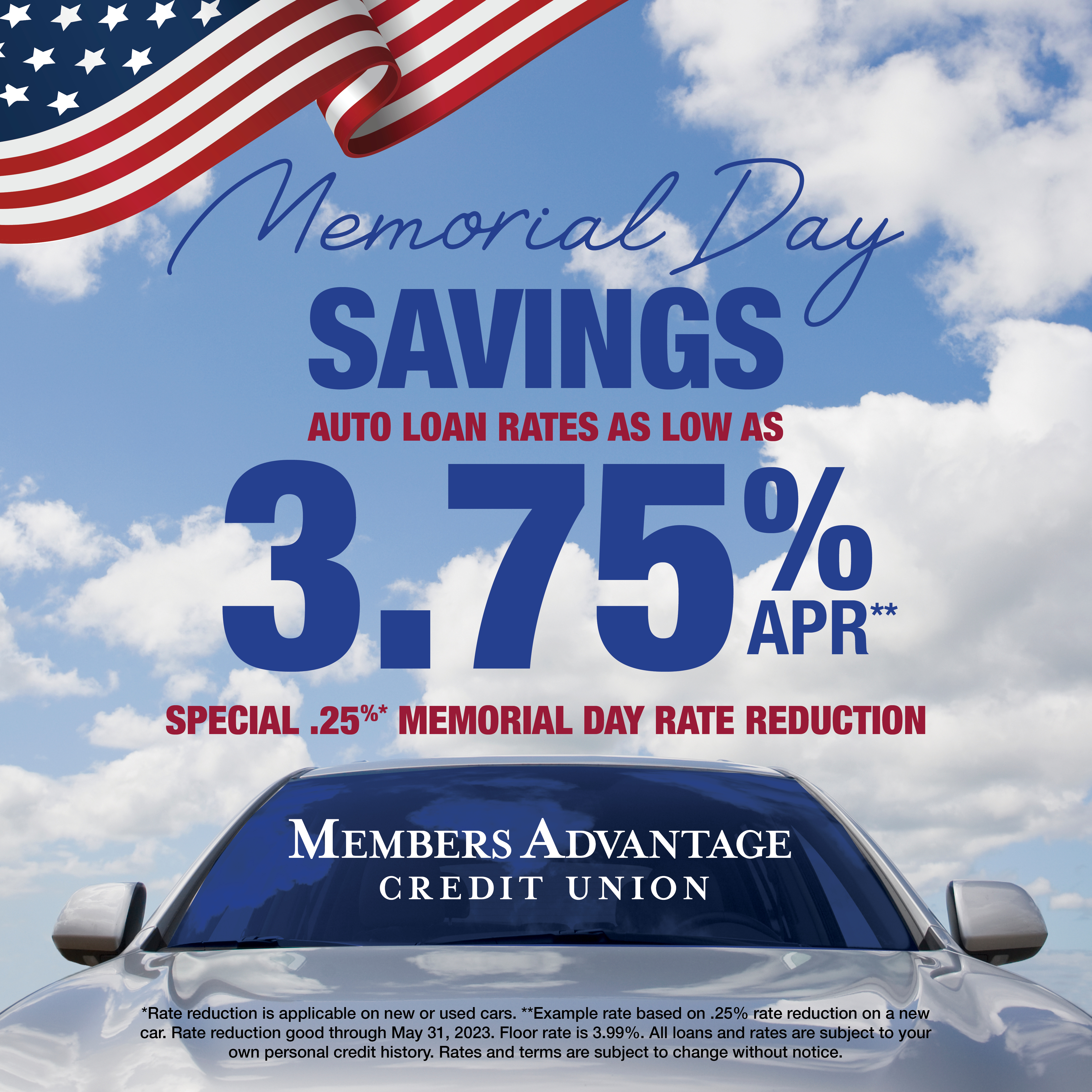 Celebrate Memorial Day with auto loan rates as low as 3.75% APR! 
Call us today to get started: (219) 874-6943
*Rate reduction is applicable on new or used cars. **Example rate based on .25% rate reduction on a new car. Rate reduction good through May 31, 2023. Floor rate is 3.99%. All loans and rates are subject to your own personal credit history. Rates and terms are subject to change without notice.
CD Special 2023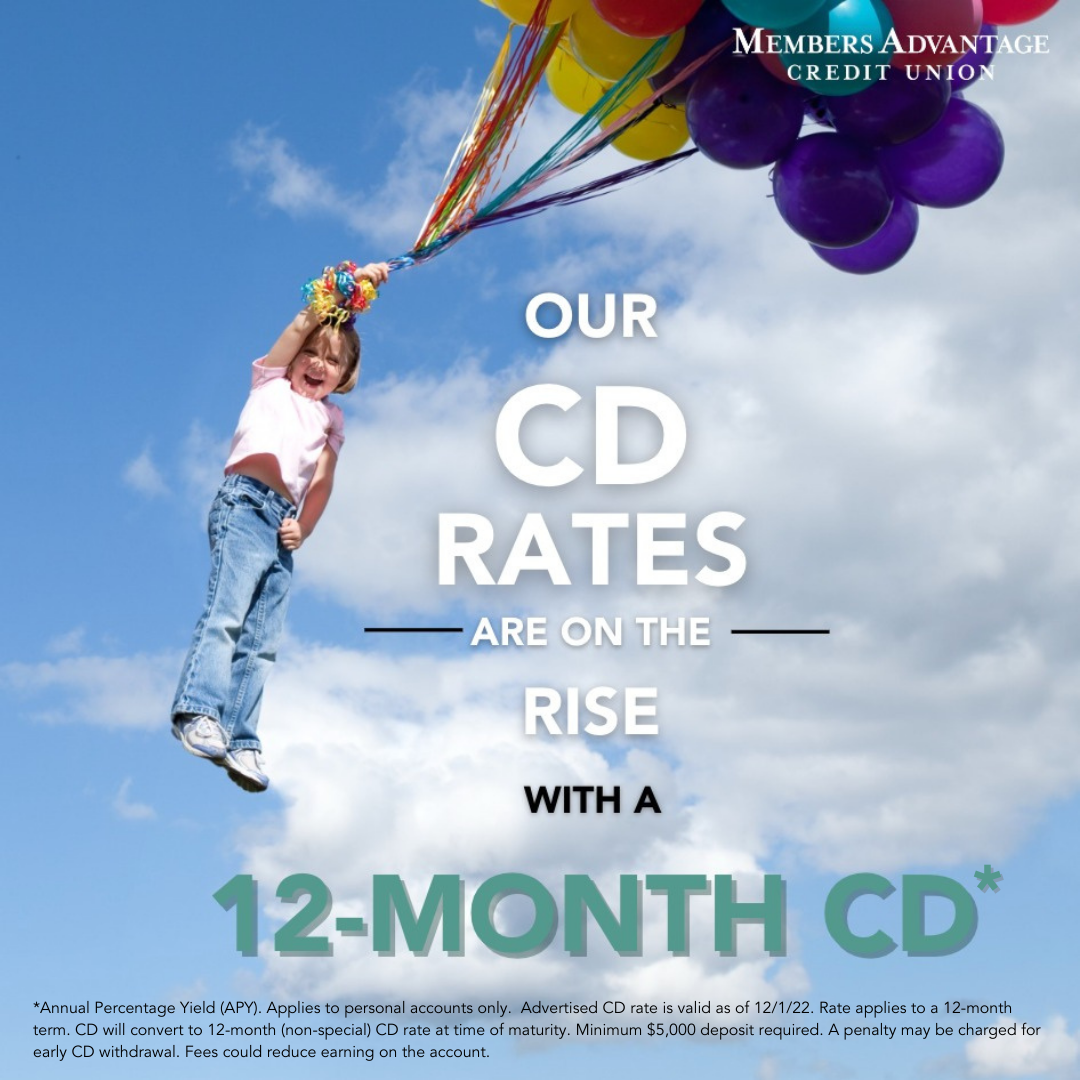 MACU's high-yield CD will plump up your piggy bank with a 3.562% APY! With a fixed term and rate of return, the MACU CD is a great way to save for short-term or long-term savings goals.
Call us today to get started: (219) 874-6943