Get a great rate with RV, Boat & Motorcycle Loans
MACU is dedicated to help you get behind the wheel of your dream boat, RV or motorcycle. With our quick and easy online approval process, you'll be living your dream in no time. Plus, with a MACU boat, RV or motorcycle loan, you'll enjoy:
Low interest rates
Flexible payment options, including Online Banking and Automatic Transfers
No pre-payment penalties
Array of debt cancellation options
Click here to apply
Get an estimate
for your
new vehicle payment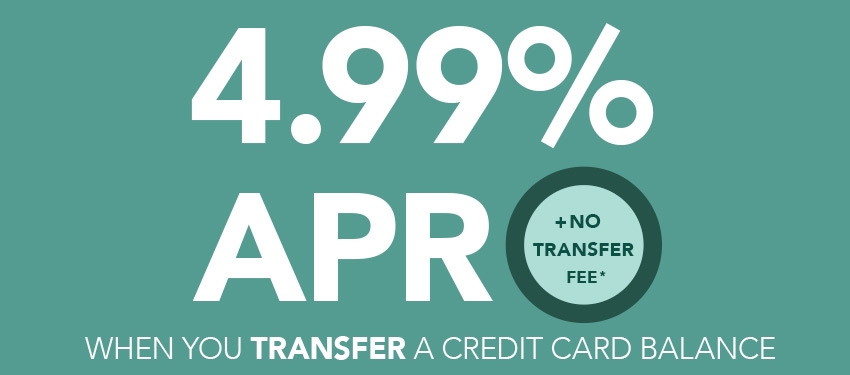 Special Offer for MACU Visa Card Holders
For a limited time, when you transfer a credit card balance to your MACU Visa card, you'll get a 4.99% APR for 18 months* and no transfer fee on balance transfers of $250 or more!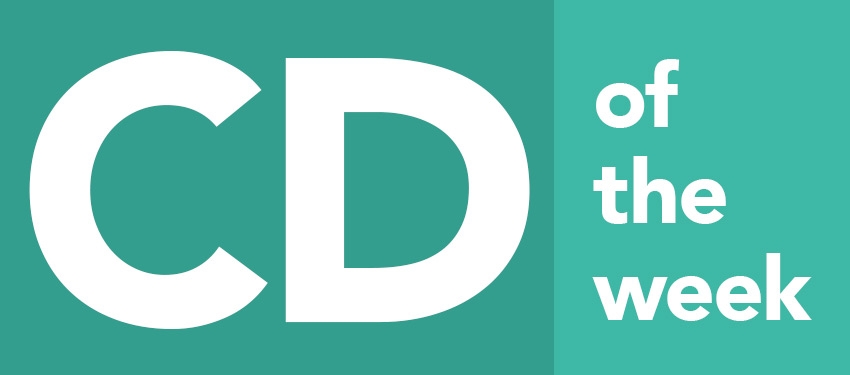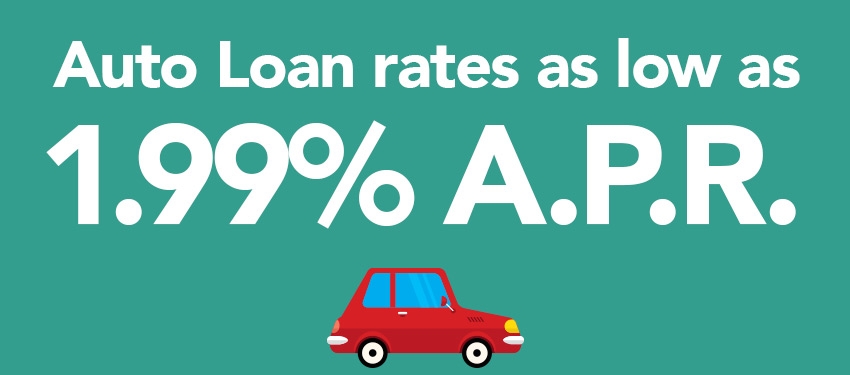 Get a low-rate car loan with MACU!
It's prime car-buying season! With car rates as low as 1.99% APR*, MACU offers some of the lowest rates in the region! Get yourself in that new car or truck you've been dreaming about! 
Great Rates
Rates as low as 1.99% APR*
Home Equity Line of Credit
Rates as low as 3.99% APR for 24 months***
Rates beginning as low as 6.50% APR*
$25,000 - $49,999 - 0.864% A.P.Y. | $50,000+ - 0.914% A.P.Y.
$5,000 - $9,999 - 0.592% A.P.Y. | $10,000 - $24,999 - 0.612% A.P.Y. | $25,000 - $49,999 - 0.642% A.P.Y. | $50,000+ - 0.642% A.P.Y.
Rates beginning as low as 10.50% A.P.R.*** and 1.99% A.P.R. on all balance transfers!**
RVs, Boats, and Motorcycles
Rates beginning as low as 5.99% A.P.R.*