Get a great rate with RV, Boat & Motorcycle Loans
MACU is dedicated to help you get behind the wheel of your dream boat, RV or motorcycle. With our quick and easy online approval process, you'll be living your dream in no time. Plus, with a MACU boat, RV or motorcycle loan, you'll enjoy:
Low interest rates
Flexible payment options, including Online Banking and Automatic Transfers
No pre-payment penalties
Array of debt cancellation options
Online Applicaton Coming Soon
Get an estimate
for your
new vehicle payment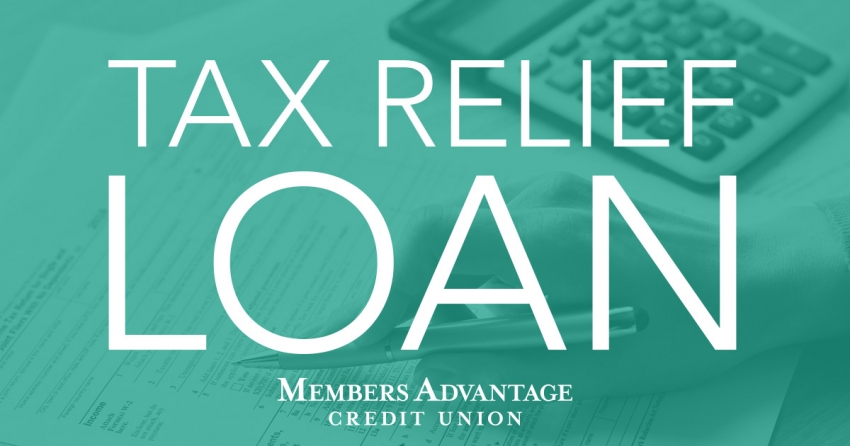 Tax Relief Loan
A low-interest $1,000 MACU tax relief loan can ease your tax burden and keep you from paying tax bills with high-interest credit cards, and you have 12 months to pay it off!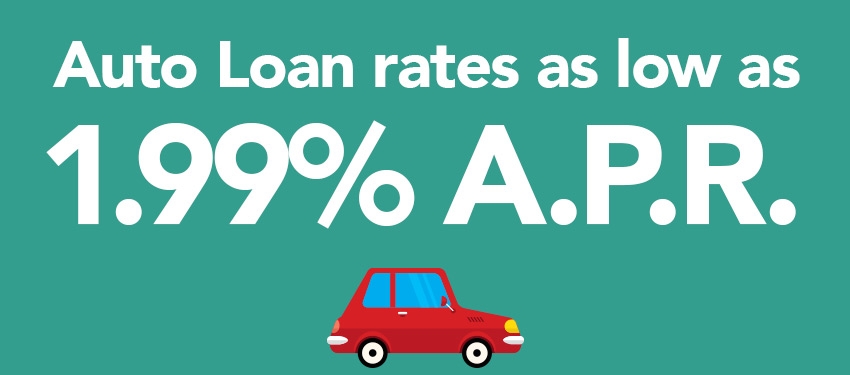 Auto Loan
Adventure awaits with a MACU auto loan with rates as low as 1.99%*! Start your next adventure with that new car or truck you've been dreaming about. 
Great Rates
Rates as low as 1.99% APR*
Home Equity Line of Credit
Rates as low as 3.99% APR for 24 months***
Rates beginning as low as 6.50% APR*
$25,000 - $49,999 - 0.864% A.P.Y. | $50,000+ - 0.914% A.P.Y.
$5,000 - $9,999 - 0.592% A.P.Y. | $10,000 - $24,999 - 0.612% A.P.Y. | $25,000 - $49,999 - 0.642% A.P.Y. | $50,000+ - 0.642% A.P.Y.
Rates beginning as low as 10.50% A.P.R.*** and 1.99% A.P.R. on all balance transfers!**
RVs, Boats, and Motorcycles
Rates beginning as low as 5.99% A.P.R.*