Protect what you've worked hard to have
with
Property & Casualty Insurance
You've worked hard for what you have. Shouldn't you protect it?

Our insurance partner, Collaborative Insurance Services, makes it easy for you to feel secure, knowing your family, home and auto have the protection they need.
They are committed to providing you with superior service! Others can offer a quote, but will they be there when you need them most? Let them work for you by reviewing all of your insurance needs and offering the best value for your insurance dollar. For more information, call 866-993-2396 or visit
www.collaborativeins.com
.
Insure your vehicles with our trusted partner

TruStage Insurance




Our insurance partner, TruStage, makes it easy to insure your vehicles for a great price. And, as a member of MACU, you could save up to $509!

In addition to a credit union discount, TruStage provides instant quotes with a licensed agent. With their people first focus, they will help you find the right policy for you without pressure. It's easy to switch, and you won't go a day without coverage.

For more information, call 855-992-8073 or visit https://www.trustage.com/auto.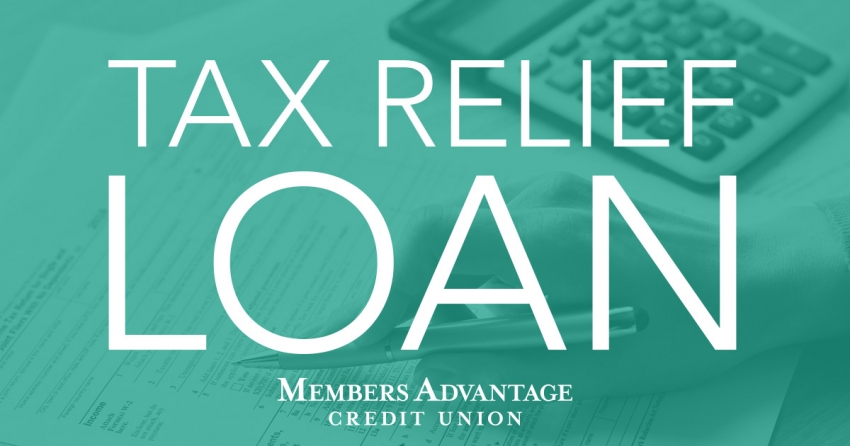 Tax Relief Loan
A low-interest $1,000 MACU tax relief loan can ease your tax burden and keep you from paying tax bills with high-interest credit cards, and you have 12 months to pay it off!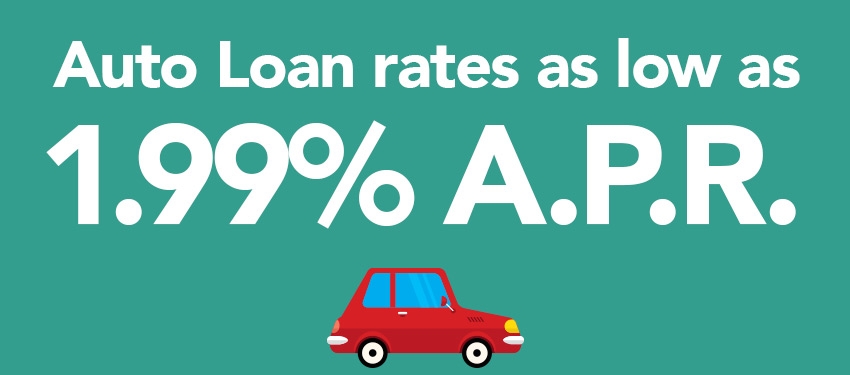 Auto Loan
Adventure awaits with a MACU auto loan with rates as low as 1.99%*! Start your next adventure with that new car or truck you've been dreaming about. 
Great Rates
Rates as low as 1.99% APR*
Home Equity Line of Credit
Rates as low as 3.99% APR for 24 months***
Rates beginning as low as 6.50% APR*
$25,000 - $49,999 - 0.864% A.P.Y. | $50,000+ - 0.914% A.P.Y.
$5,000 - $9,999 - 0.592% A.P.Y. | $10,000 - $24,999 - 0.612% A.P.Y. | $25,000 - $49,999 - 0.642% A.P.Y. | $50,000+ - 0.642% A.P.Y.
Rates beginning as low as 10.50% A.P.R.*** and 1.99% A.P.R. on all balance transfers!**
RVs, Boats, and Motorcycles
Rates beginning as low as 5.99% A.P.R.*