Max Money Market
A high balance money market account that gives you a rate of interest similar to a CD but with the flexibility of a money market account. Visit our rates page for the current APY for our Max Money Market Account.
Minimum balance of $25,000 in the account required
Active separate checking account required
Fully liquidity
No hidden fees
Click to Apply
Certificates of Deposit
A CD offers a fixed rate of return and is a great way to save for short-term or long-term savings goals. Visit our rates page for current CD rates.
Dividends paid monthly—some of the best rates in the area
$1,000 minimum balance
Terms starting at 6 months and extending up to 84 months
Insured up to $250,000 by the NCUA
Click to Apply
Advantage Money Market Checking
An Advantage Money Market checking account pays a rate of interest higher than most other accounts. It is designed to give you a higher rate of return while still providing the flexibility and access to your money that you need.
Unlimited deposits and up to six withdrawals per month
Dividends paid monthly
$2,500 initial deposit
ATM/Debit card access
Insured up to $250,000 by the NCUA
24/7 access via Online Banking
Click to Apply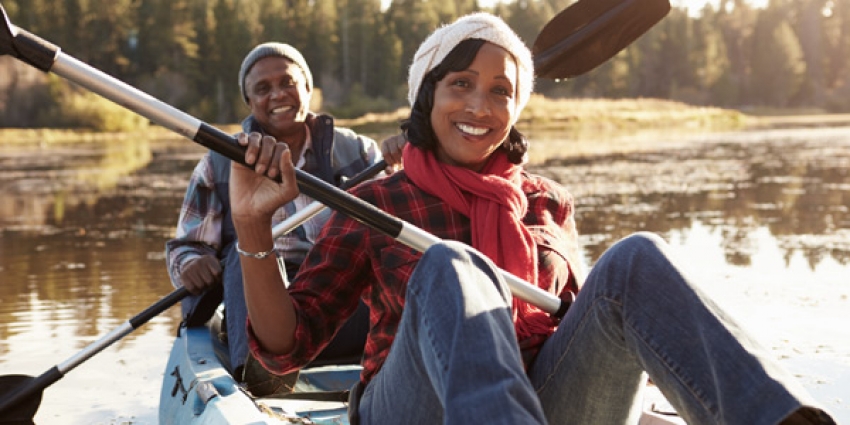 ID Protect
IDProtect provides the following protections for you and your joint account holders, all for only $2.00 a month.