Max Money Market
A high balance money market account that gives you a rate of interest similar to a CD but with the flexibility of a money market account. Visit our rates page for the current APY for our Max Money Market Account.
Minimum balance of $25,000 in the account required
Active sepearate checking account required
Fully liquidity
No hidden fees
Certificates of Deposit
A CD gives offers a fixed rate of return and is a great way to save for short-term or long-term savings goals. Visit our rates page for current CD rates.
Dividends paid monthly—some of the best rates in the area
$1,000 minimum balance
Terms starting at 6 months and extending up to 84 months
Insured up to $250,000 by the NCUA
Advantage Money Market Checking
An Advantage Money Market checking account pays a rate of interest higher than most other accounts. It is designed to give you a higher rate of return while still providing the flexibility and access to your money that you need.
Unlimited deposits and up to six withdrawals per month
Dividends paid monthly
$2,500 initial deposit
ATM/Debit card access
Insured up to $250,000 by the NCUA
24/7 access via Online Banking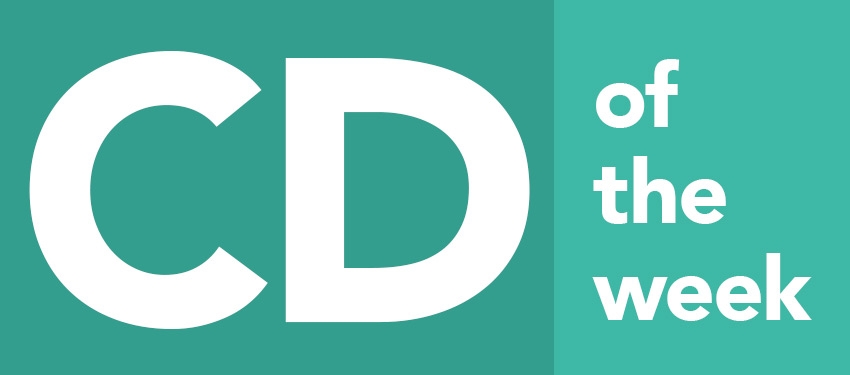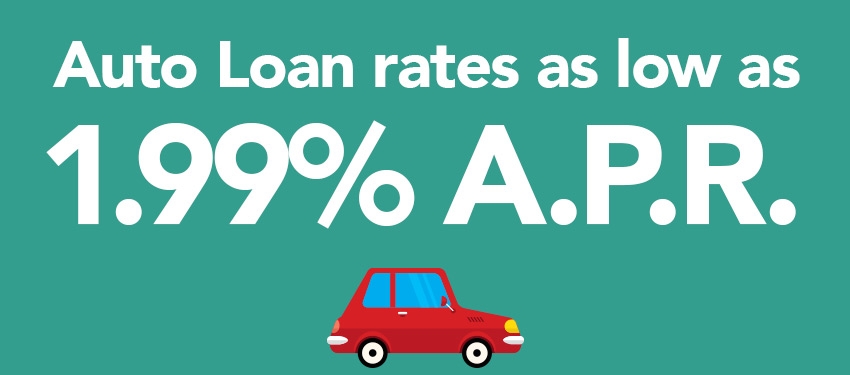 Get a low-rate car loan with MACU!
It's prime car-buying season! With car rates as low as 1.99% APR*, MACU offers some of the lowest rates in the region! Get yourself in that new car or truck you've been dreaming about!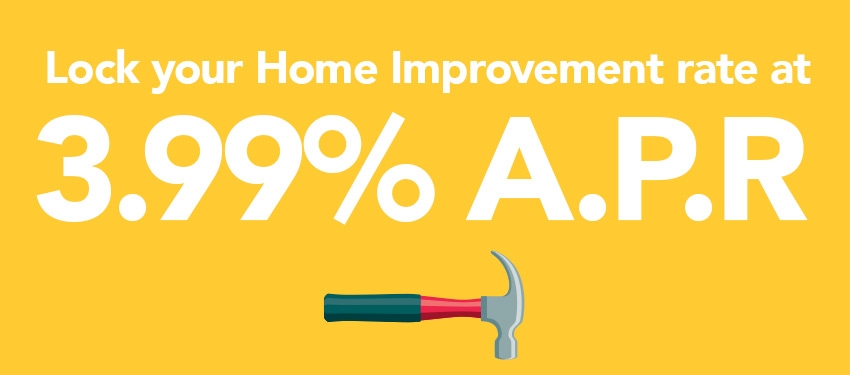 Great Rates
Rates as low as 1.99% APR*
Home Equity Line of Credit
Rates as low as 3.99% APR for 24 months***
Rates beginning as low as 6.50% APR*
$25,000 - $49,999 - 0.864% A.P.Y. | $50,000+ - 0.914% A.P.Y.
$5,000 - $9,999 - 0.592% A.P.Y. | $10,000 - $24,999 - 0.612% A.P.Y. | $25,000 - $49,999 - 0.642% A.P.Y. | $50,000+ - 0.642% A.P.Y.
Rates beginning as low as 10.50% A.P.R.*** and 1.99% A.P.R. on all balance transfers!**
RVs, Boats, and Motorcycles
Rates beginning as low as 5.99% A.P.R.*