Find your freedom with a MACU credit card
Looking for a new credit card? MACU's Visa® card options can save you money and provide you with additional benefits.
Low APRs
Get rewarded for your everyday purchases
Balance transfer options. (Click here for more info)
No annual fees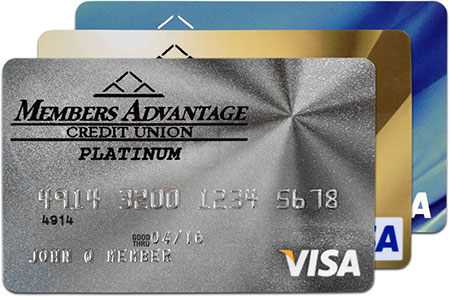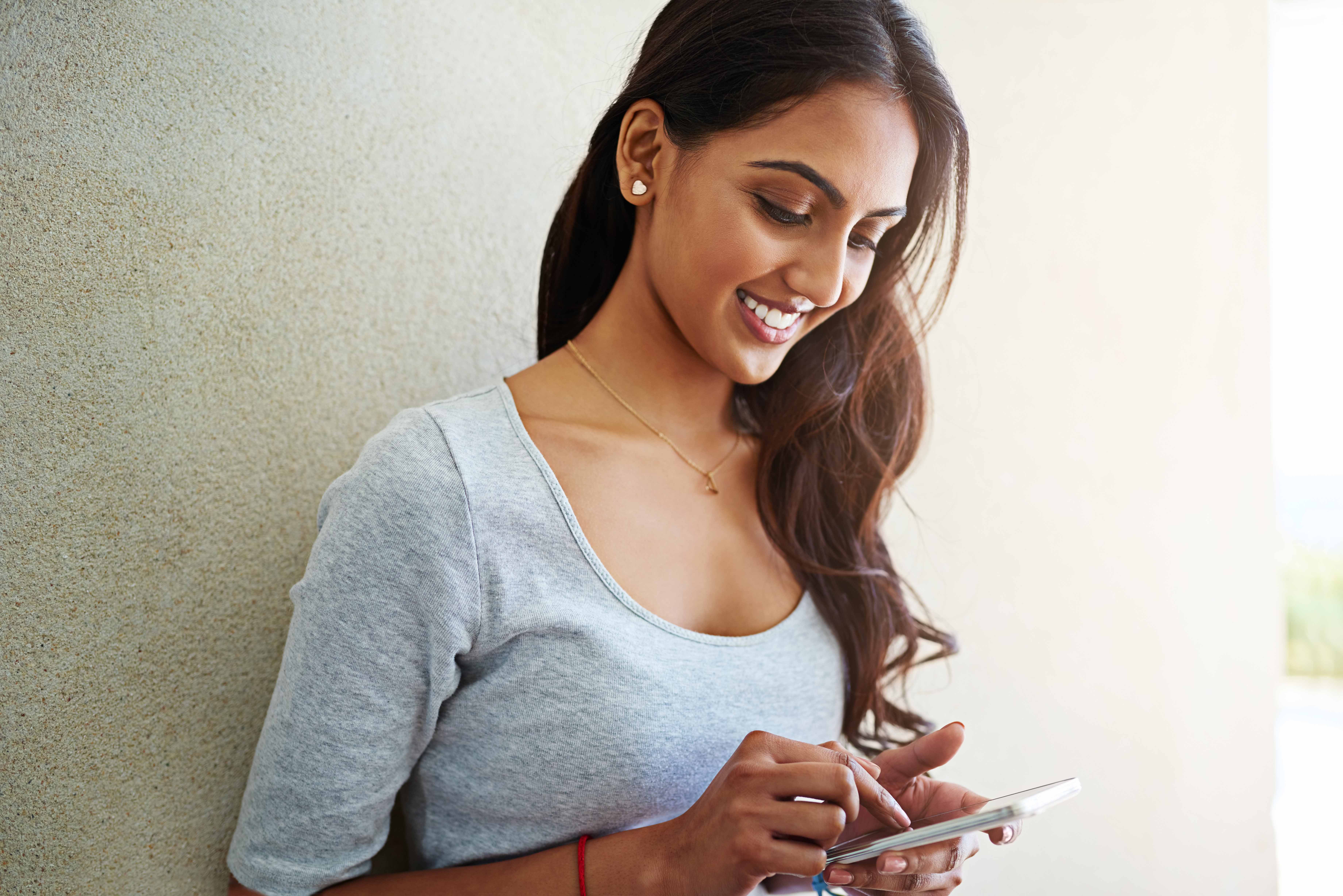 Manage your MACU credit card account
Launch the portal and login to:
Look at account balance and current activity
Make payments
Get copies of statements
Due balance transfer (Unlimited transfers)
Report card lost or stolen
View payment activity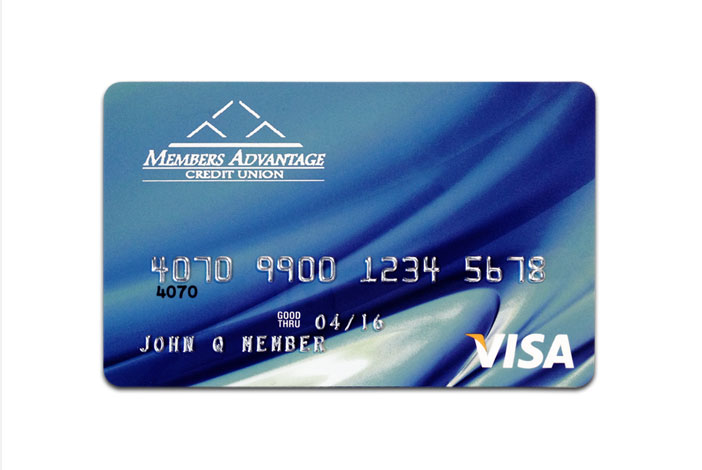 MACU Visa® Classic
Rates beginning as low as 17.50% APR
4.99% APR for 18 months on balance transfers
Funds on deposit to secure credit limit
No annual fee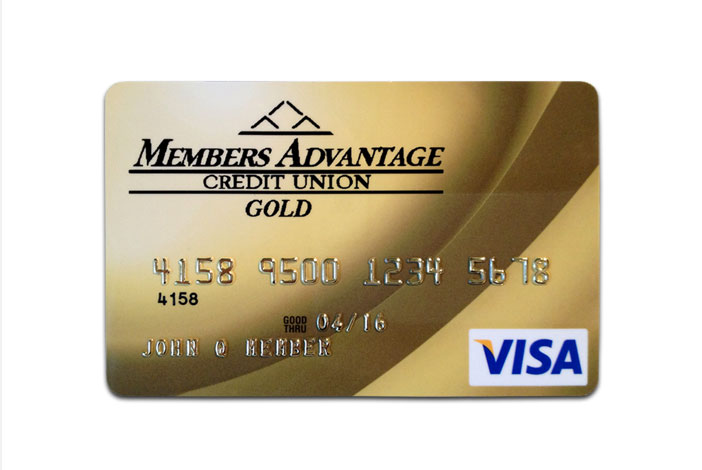 MACU Visa® Gold
Rates beginning as low as 14.50% APR
4.99% APR for 18 months on balance transfers
Earn one point for every $1 spent
Points earned are redeemable for up to 5 years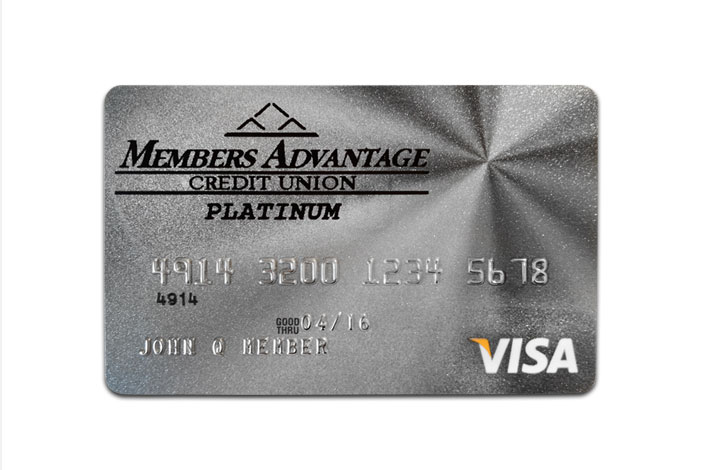 MACU Visa® Platinum
Lowest rate Visa® card
Rates beginning as low as 12.50% APR
4.99% APR for 18 months on balance transfers
Download MACU's credit card agreement
*Rates accurate as of January 16, 2020. All credit card limits are based on your personal credit history. Other restrictions may apply. All rates quoted are subject to change without notice. APR rate then reverts back to the assigned rate after six months.


Want to learn more about MACU Visa cards before applying?
Please be sure to include your name, email address, and phone number, along with your preferred contact method, and we will be in touch with you soon.
Request More Info
Visa Rewards Points
With your MACU Visa Gold card, you can earn points on everyday purchases. Earn one point* for every dollar you spend.
With Visa Rewards, you can redeem your points for a variety of rewards including:
Gift cards for restaurants and merchants
Merchandise such as iPods and Blu-Ray™ players
Tickets to NBA, NFL, Major League Baseball, NHL and NCAA games
Activities like amusement park visits, spa excursions, sightseeing & outdoor adventures
Much, much more
Sign up today and start receiving the rewards you deserve!
Click here to redeem your Visa rewards

*Rewards only apply to Visa Gold Cards. Your rewards accrue monthly and expire in five years. And if you decide to change your Visa Rewards to another one of our great options - or if you close the card - they will expire 18 months from the date your card is switched or closed.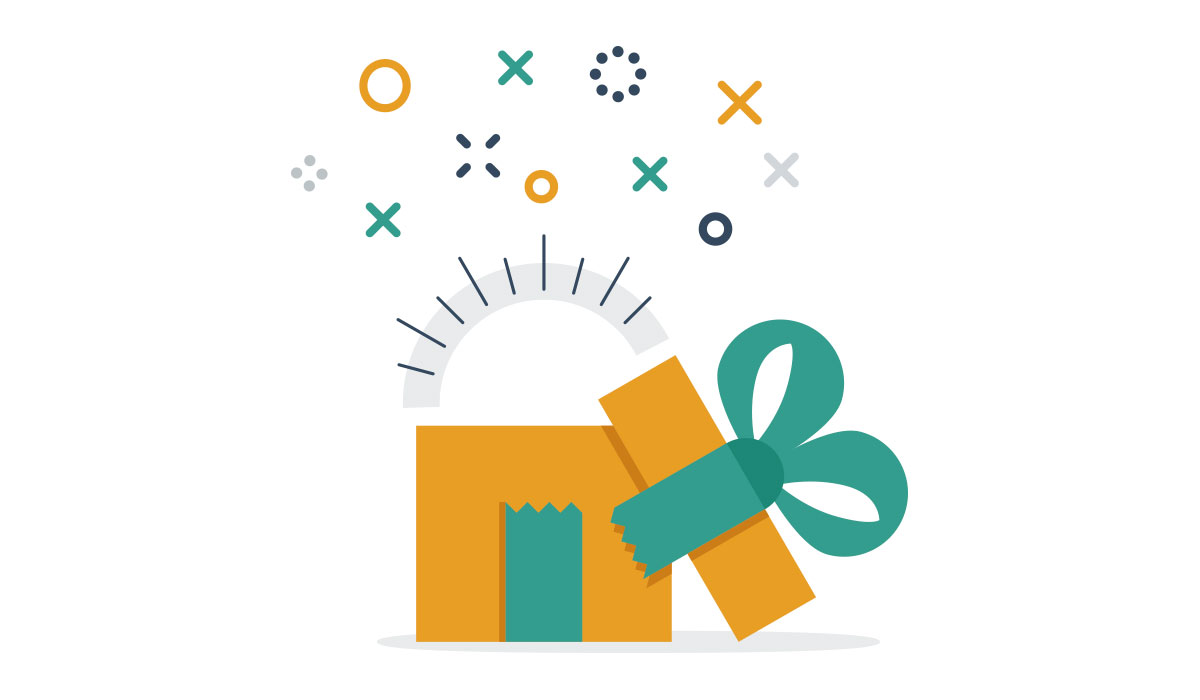 Memorial Day Auto Loan Special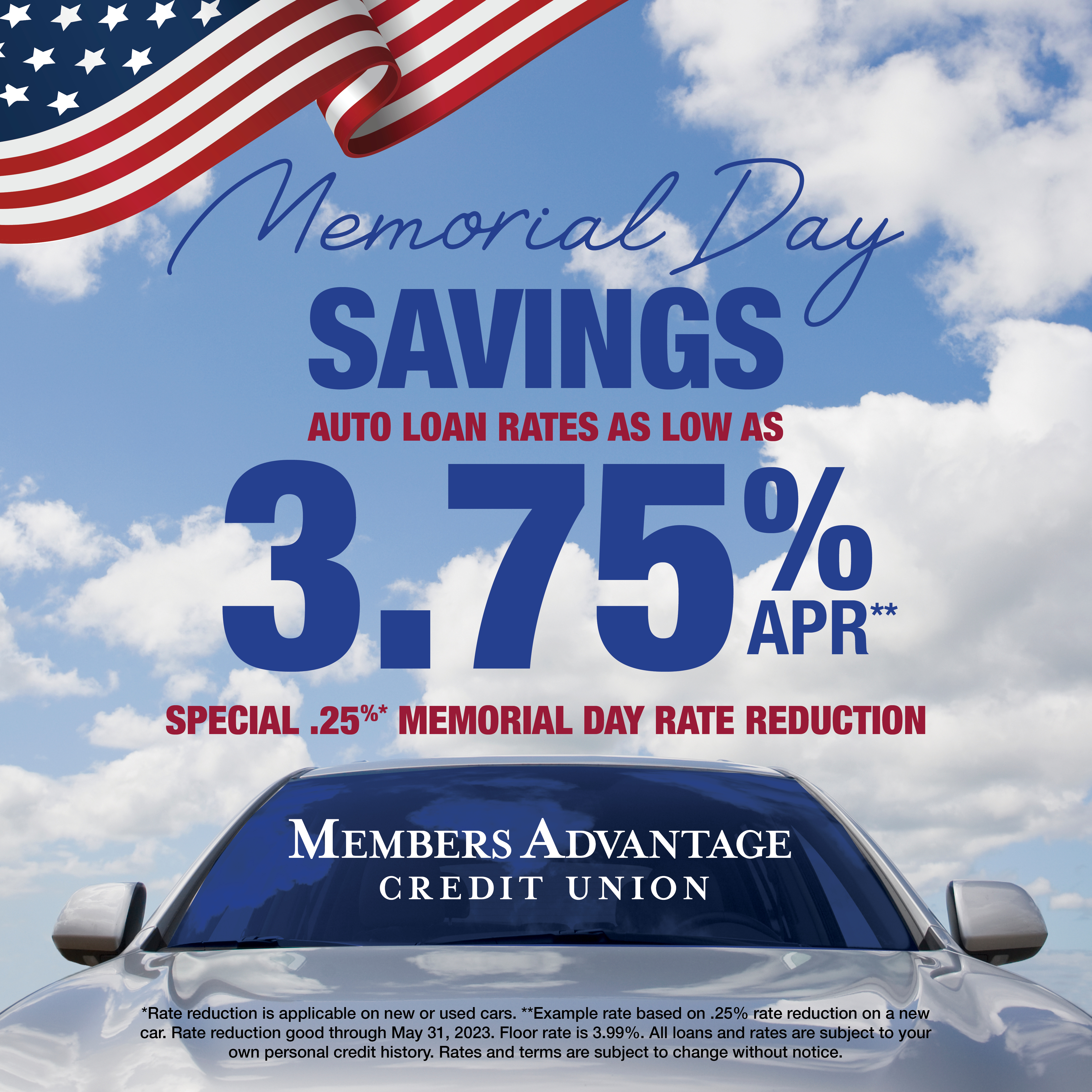 Celebrate Memorial Day with auto loan rates as low as 3.75% APR! 
Call us today to get started: (219) 874-6943
*Rate reduction is applicable on new or used cars. **Example rate based on .25% rate reduction on a new car. Rate reduction good through May 31, 2023. Floor rate is 3.99%. All loans and rates are subject to your own personal credit history. Rates and terms are subject to change without notice.
CD Special 2023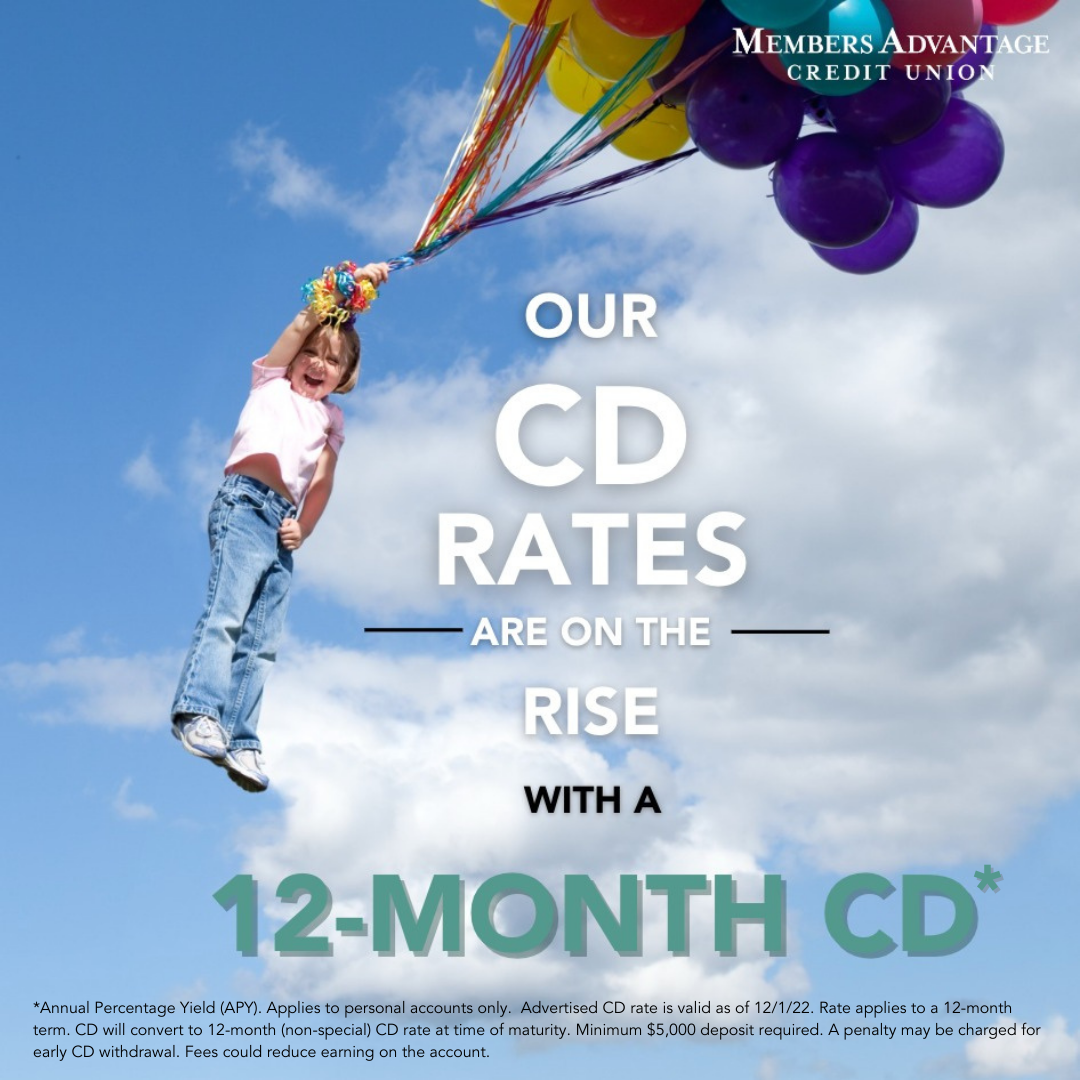 MACU's high-yield CD will plump up your piggy bank with a 3.562% APY! With a fixed term and rate of return, the MACU CD is a great way to save for short-term or long-term savings goals.
Call us today to get started: (219) 874-6943